Support Save Standard Time
Standard Time is best for public health, public safety, scholastic potential, individual wages, and civil liberty. Permanent Standard Time is the quickest way to end clock changes. Save Standard Time is a nonprofit, nonpartisan, single-issue, donor-funded, volunteer-run effort to preserve and extend the observation of Standard Time.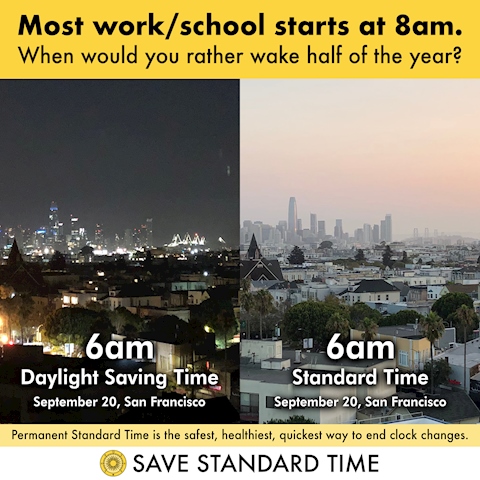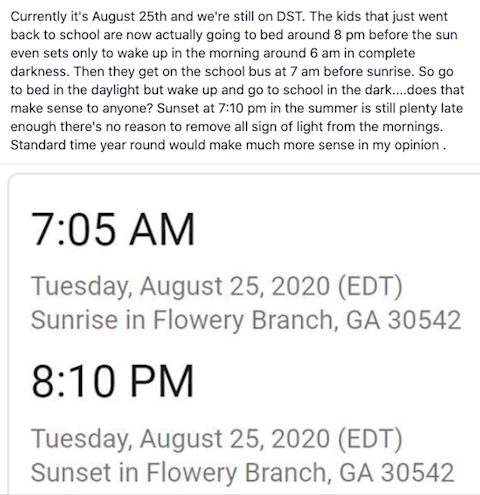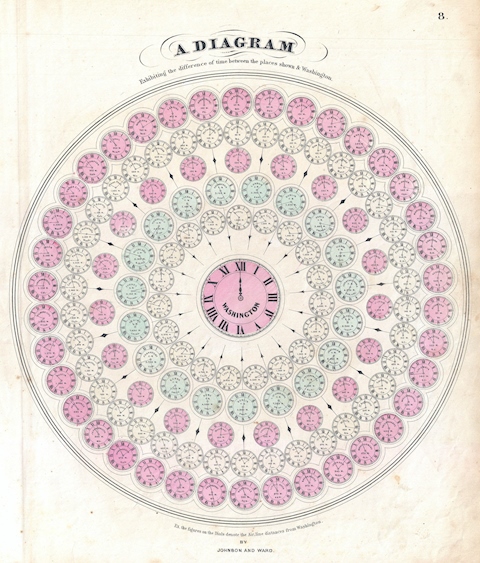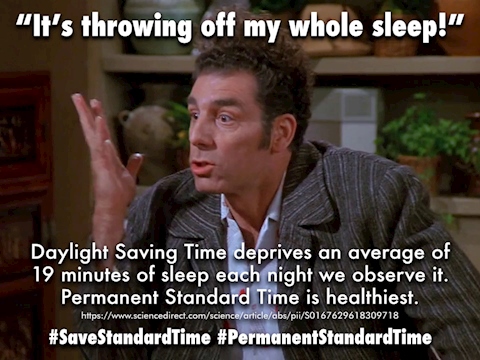 Ko-fi helps creators earn money doing what they love. We don't take a fee from donations!
Start a Page