Overqualified software developer and part-time synth-mangler - despite having a PhD in theoretical physics I have become quite adept at melting metal over things with a hot pencil and having them make noise afterwards.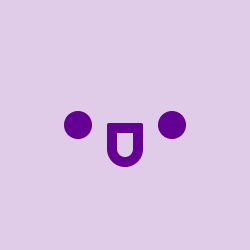 yomo
Maker of Eurorack synthesiser modules and sundry other noisemaking equipment. Custom jobs undertaken.
Ko-fi helps creators earn money from their passion. We don't take a fee from donations!
Start a Page