We sold our birthday 5 years ago!
We want to bring the best quality to our podcast for our fantastic and loyal fans. Not for Cockwombles or Peeping Toms and especially not a The Fox Twins!
We are the No.1 fan podcast about multi BAFTA winning BBC comedy 'This Country'. We've been going for over three years and have well over 100 episodes of the podcast! Not bad considering the actual TV show has only 13 episodes in total. We have chatted to most of the cast and crew including stars and writers Daisy and Charlie Cooper as well as SuperFans such as Comedy Legend Armando Ianucci, Tom Davis, Rebecca Front and loads more. It's so much fun to do and we want to be able to carry on bringing this to our lovely listeners.
x
4
Received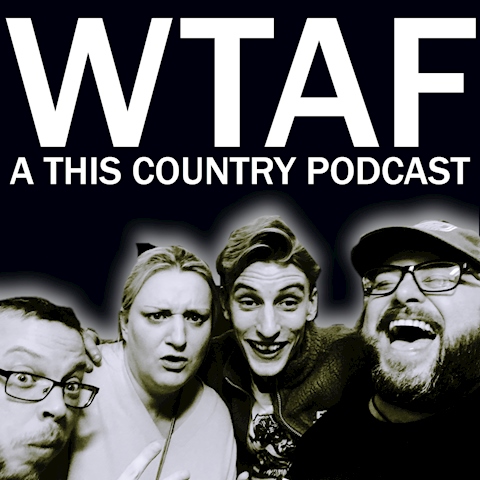 Buy a Coffee for WTAF A THIS COUNTRY PODCAST
Ko-fi helps creators earn money doing what they love. We don't take a fee from donations!
Start a Page