Support Janet's Cute Designs
My name is Janet Giessl. I'm a Christ follower, wife, mom, teacher, author, and artist who loves to create cute digital graphics.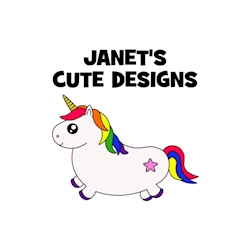 Janet's Cute Designs
Welcome to my Ko-fi Page. If you enjoy my content, please consider supporting what I do. Thank you.
Ko-fi helps creators earn money from their passion. We don't take a fee from donations!
Start a Page