No specific target amount. I set it to $100 because I think that's reasonable to ask. My donations will be split evenly between Reclaim the Block (MPLS) and Atlanta Solidarity Fund (For Bail).
Non-binary freelance cartoonist and illustrator, making comics by day and designing by night. I will be primarily using Ko-Fi as a source of income for emergencies and for my friends who need help.
x
450
Received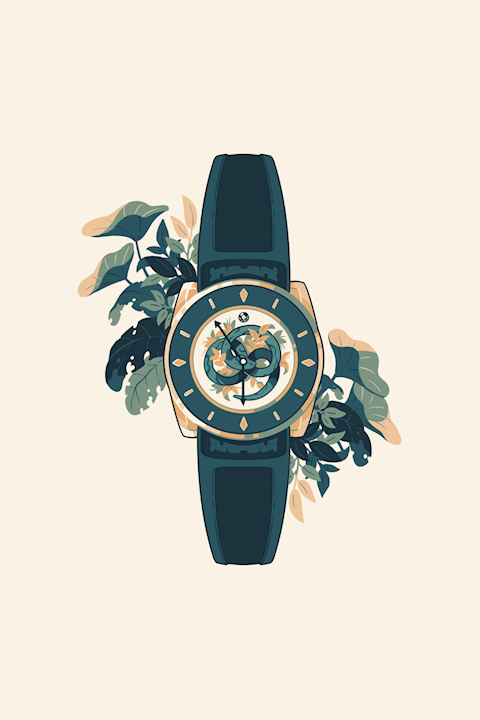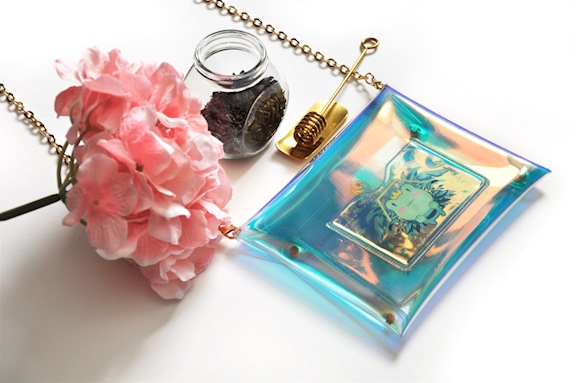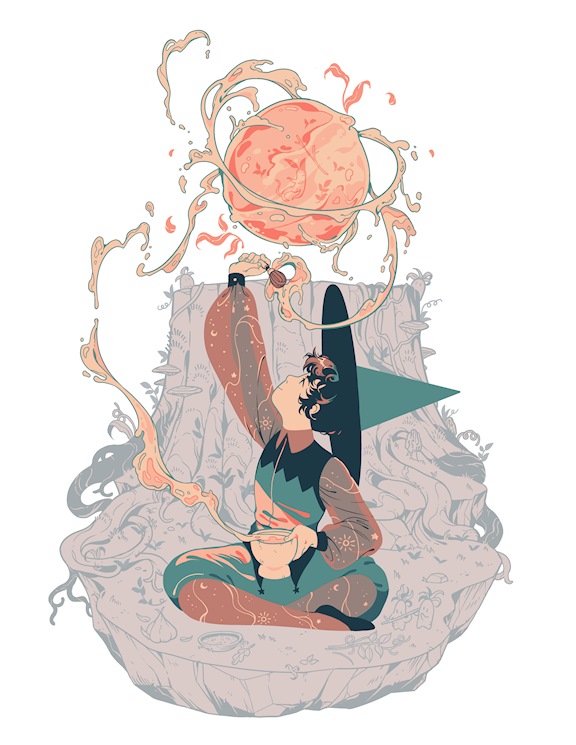 Buy a Twinkling Star for Chan the Bean
Ko-fi helps creators earn money doing what they love. We don't take a fee from donations!
Start a Page