Target amount is for buying groceries for my entire household. We typically spend about $150 a month for communal meals.
Non-binary freelance cartoonist and illustrator, making comics by day and designing by night. I will be primarily using Ko-Fi as a source of income for emergencies and for my friends who need help.
x
464
Received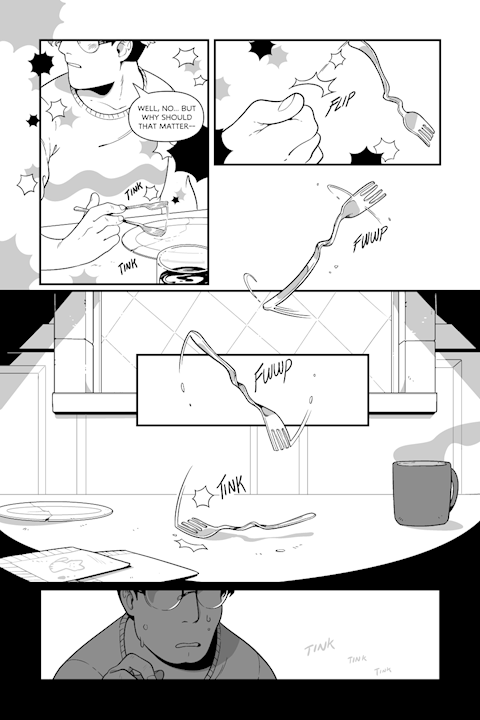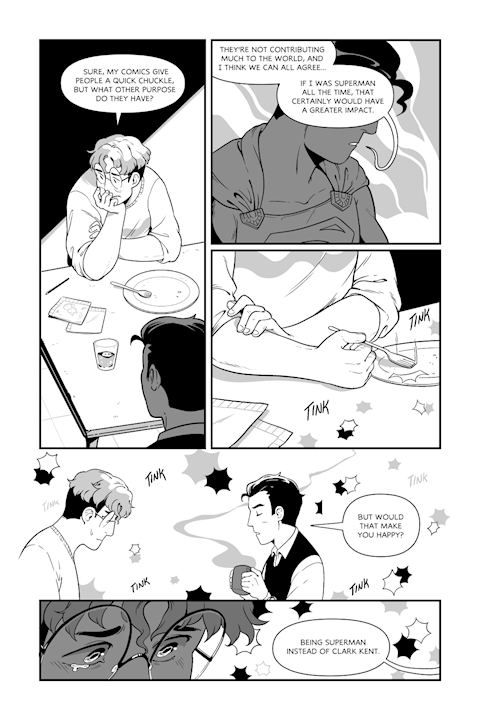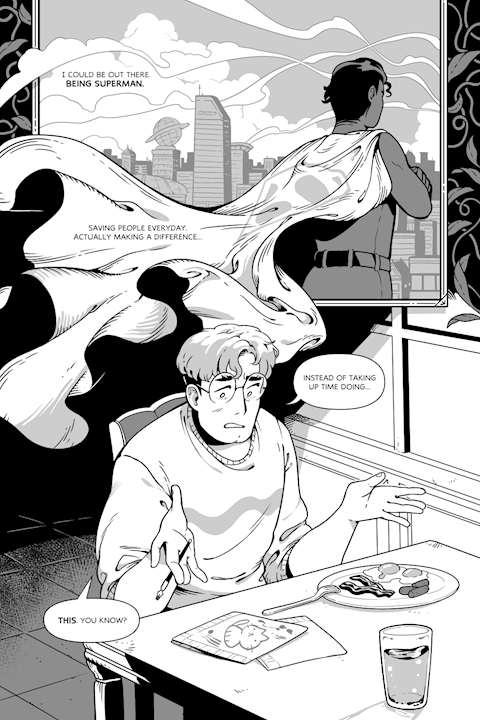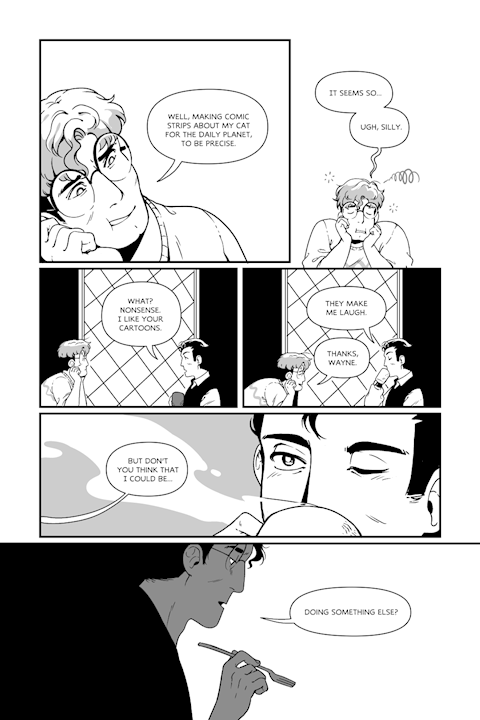 Ko-fi helps creators earn money doing what they love. We don't take a fee from donations!
Start a Page