Next is to get the Let Love In vinyl made. The music book is funded! Pre-order from the Greater Ko-fi shop below and receive an autographed limited vinyl pressed here in Detroit - or just give a tip to honor what I'm creating and I'll drink//eat something healthy and cheer your support.
I am a music creator and positive influence using the medium of sonic creations to uncover a greater part of myself to reflect out.
x
2
Received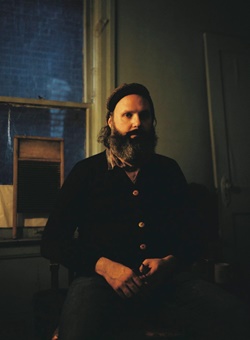 Greater Alexander
If I became part of your soundtrack today I have one word for you: sweetness. Monetary income has taken me years to come by through artistic expression of what I reflect out to the world. A tip for coffee/tea/ko-fi extends graciousness of care and support. Thank you.

Make money doing what you love. No fees on donations!
Start a free Ko-fi page