Metaphorosis is an online speculative fiction magazine, publishing original stories every Friday. We also publish the occasional anthology as well as reviews of current and classic SFF. We're published by B. Morris Allen, who occasionally writes some stories of his own.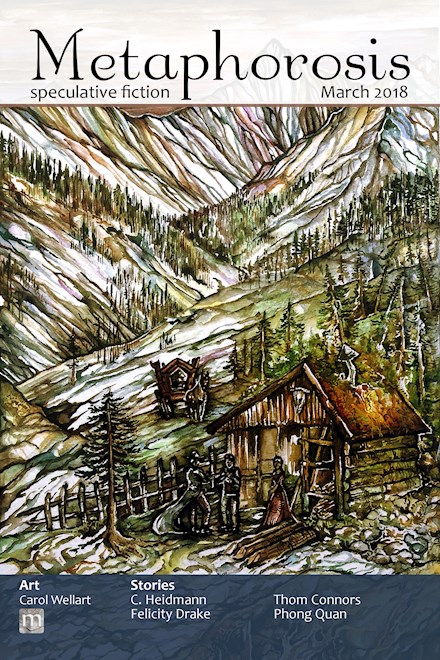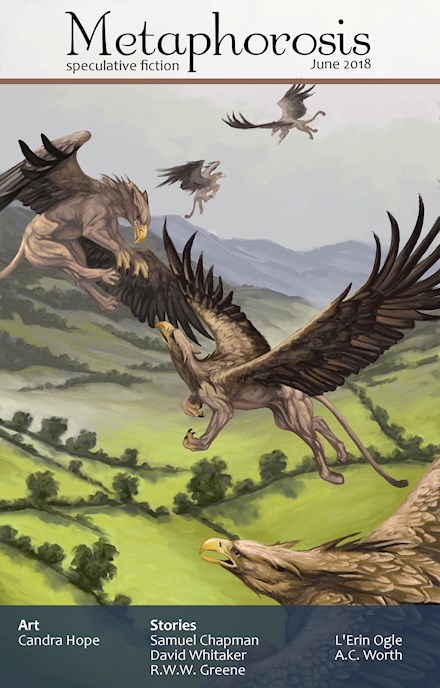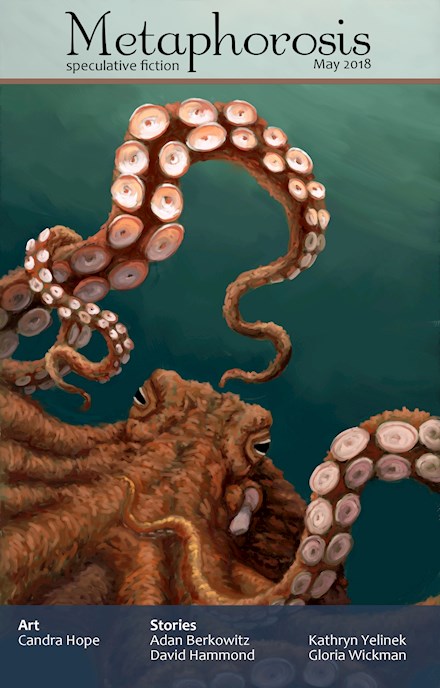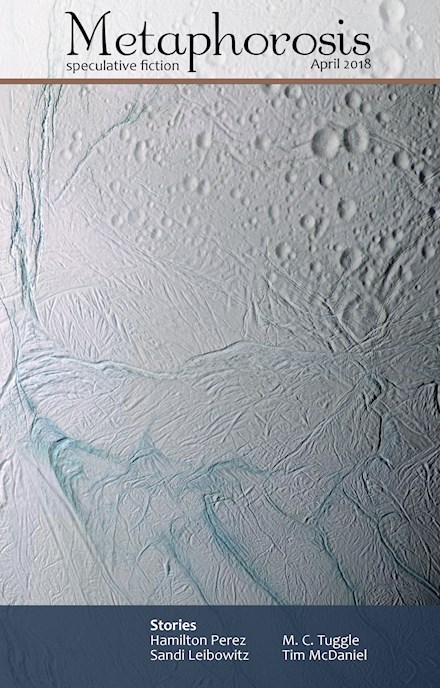 Buy a fresh juice for Metaphorosis
Ko-fi helps creators earn money doing what they love. We don't take a fee from donations!
Start a Page