We are two curious humans on a journey to explore the wild west that is Immersive Technology (otherwise known as the XR industry). Through virtual reality, augmented reality, mixed reality and more, immersive technologies are transforming the human experience.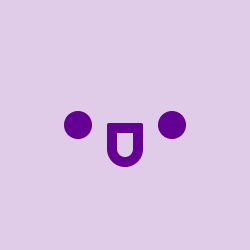 Reality Quest
Welcome to our Ko-fi Page. If you enjoy our content, please consider supporting what we do. Thank you!
Ko-fi helps creators earn money from their passion. We don't take a fee from donations!
Start a Page