Fundraising para adquirir servidor para CubaPod, que permita ampliar la velocidad de nuestros servicios y comprimir episodios de pódcasts foráneos. Al ayudarnos con este objetivo, estarás ayudando a miles de cubanos que podrán disfrutar de pódcasts foráneos, ahorrando internet.
Creator of companies and projects, materializer of ideas. Software engineer, entrepreneur, speaker and artist.
x
72
Received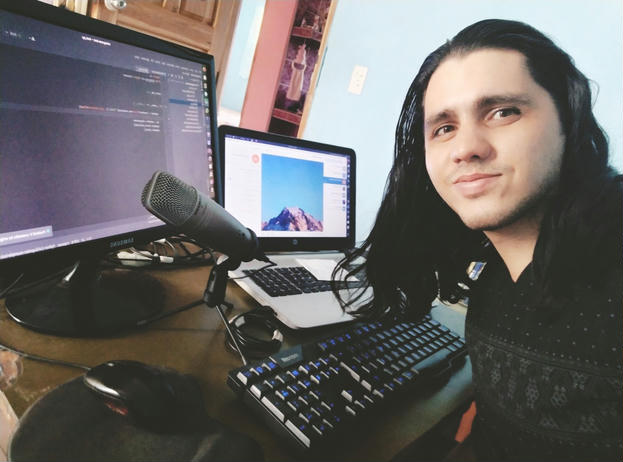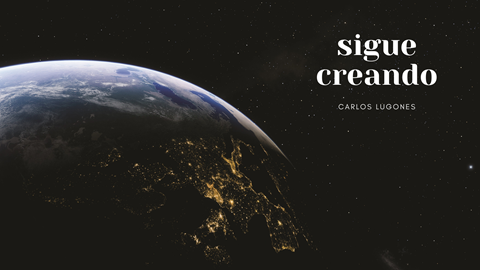 Ko-fi helps creators earn money doing what they love. We take 0% fee on donations!
Start a Page