Millionaire
Become a millionaire. Buy a castle with a drawbridge. Toodle round my garden on a sit-on train. Run up hills. Drink beer and whisky.
Scottish Photographer and beerdrinker.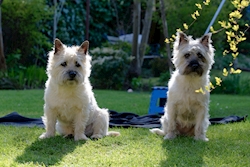 Hillandglen
Please forgive me if I spend your kind donation on beer, rather than coffee.
Ko-fi helps creators earn money from their passion. We don't take a fee from donations!
Start a Page