Comedian. Lady. I was on Last Comic Standing and Viceland. You may sometimes hear me on NPR, Doug Loves Movies, the Bennington Show or All Fantasy Everything. I have a podcast called Who's Your God? It is excellent. I'm writing, creating, touring, performing, and handing out professional advice and emotional labor on the regs. If you've ever enjoyed any of those things, you can buy me a coffee!
x
372
Received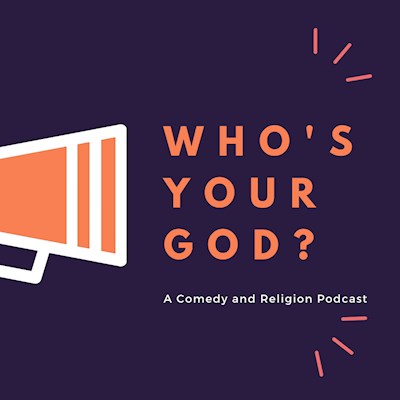 Buy a Coffee for Amy Miller
Ko-fi helps creators earn money doing what they love. We don't take a fee from donations!
Start a Page