Choose a Membership Level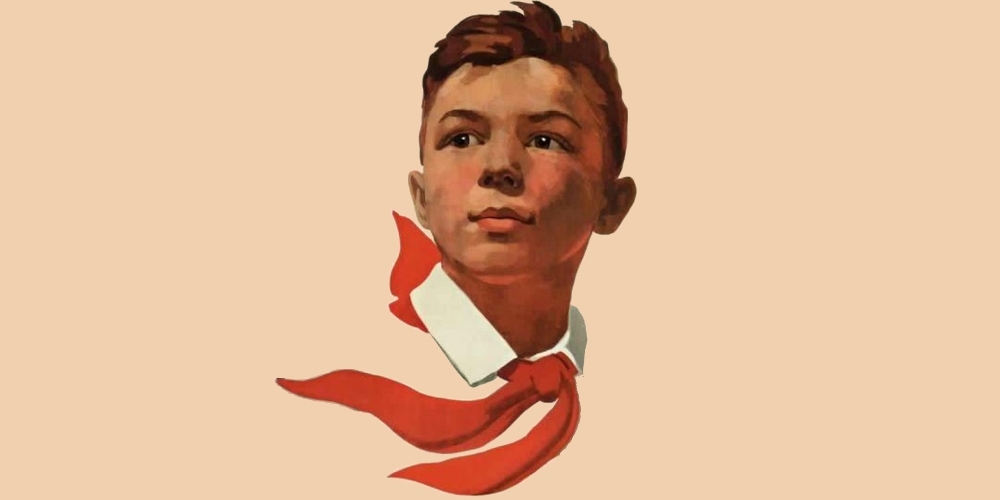 Join the Pioneer Program at this level or higher. The $5 tier is focused on general access to the Discord, including the Cyber Coven's Witchy Wednesdays.
Become a Pioneer

Cyber Coven Membership

Discord Access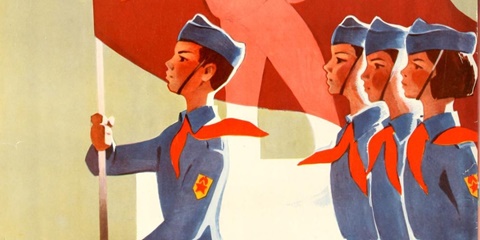 Explorers have access to our digital archives, including recipes, checklists, and printables. This tier is ideal for our neurodivergent comrades that need an extra push. It's also perfect for people that cannot attend the Twitch streams!
Access Digital Recipes & Checklists

View archived Seance Saturdays

View archived Pioneer Nights

Discord Access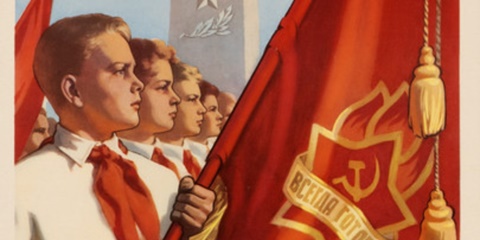 RPN Founder's receive a package every three months with handcrafted goodies including soap, incense, and more!
Quarterly Goodie Box

Twitch VIP Badge

Discord Access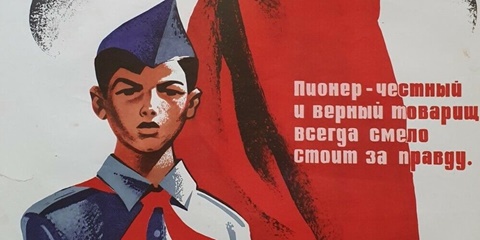 RPN Preservationists receive a package every two months with double the belongings of the $55 level!
Enhanced Monthly Goodie Box

Your name is added to projects in the home!

One (1) Monthly Tarot Read (DM to Redeem)

Access to BTS experiments and tests of the Haunted HQ!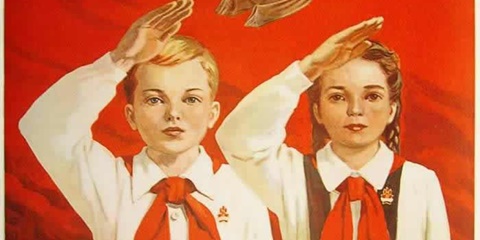 RPN Restoration Team members receive a package every single month with triple the belongings of the $55 level!
Three (3) Monthly Tarot Reads (DM to Redeem)

Extreme Cyber Coven Monthly Bundle

Monthly Planning Calls