Keeping the Page Running through 2021
Dedication, Passion, and...Other Stuff. Help yahoo201027 out by donating to the page today. Don't be shy. Every donation what this page needed to not be a potential plane crash.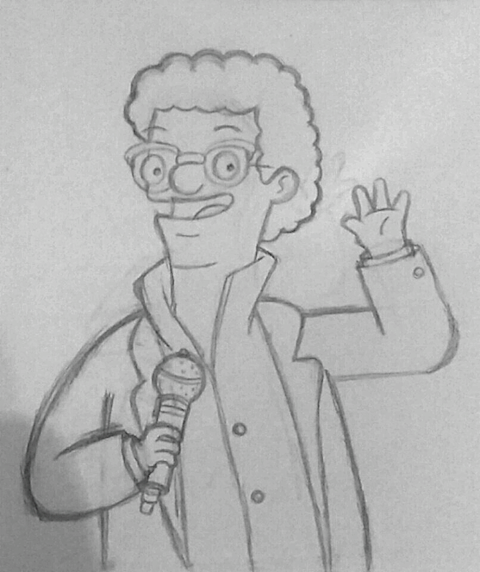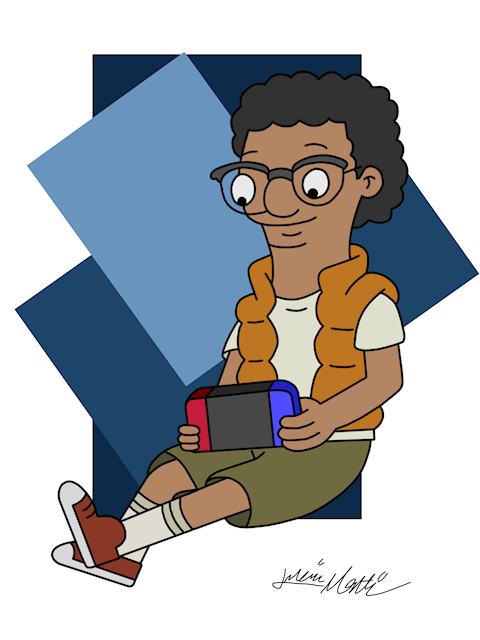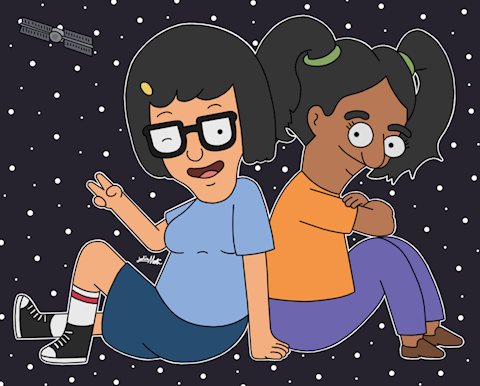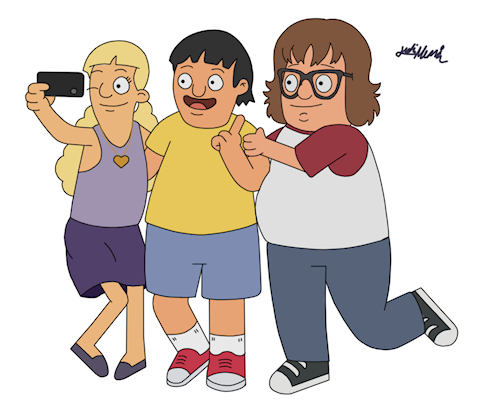 Buy a Coffee for yahoo201027
Ko-fi helps creators earn money doing what they love. We don't take a fee from donations!
Start a Page