While I love my iPad Pro, it is very old and heavy. Since I tend to go everywhere by feet, it gets quite painful. I would love if you supported me and helped me relax my back!
Hey! I am a freelance character designer that visualizes others' dreams)) I appreciate any support
x
24
Received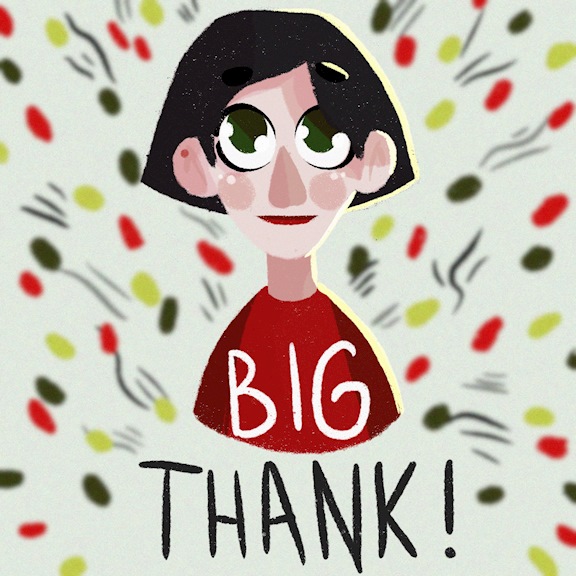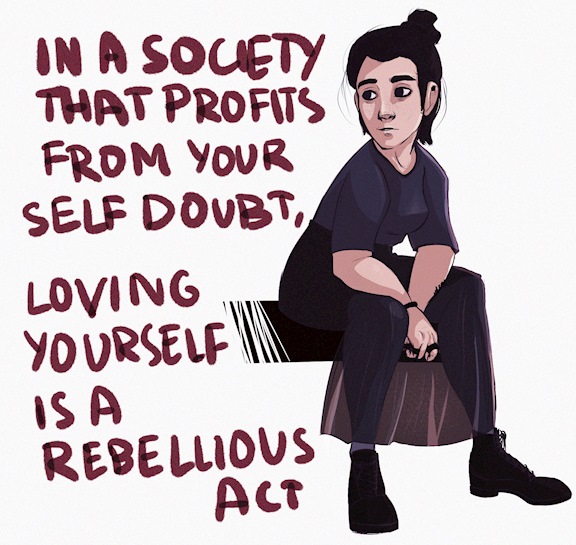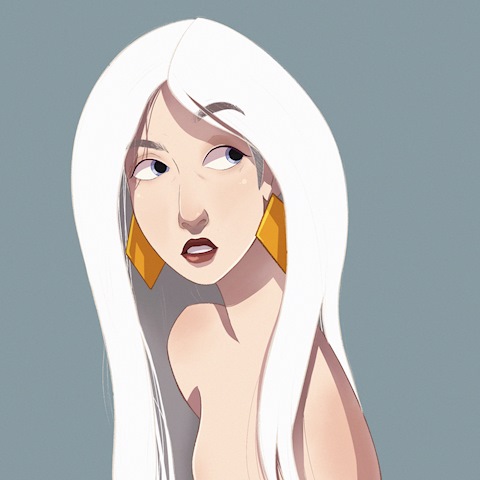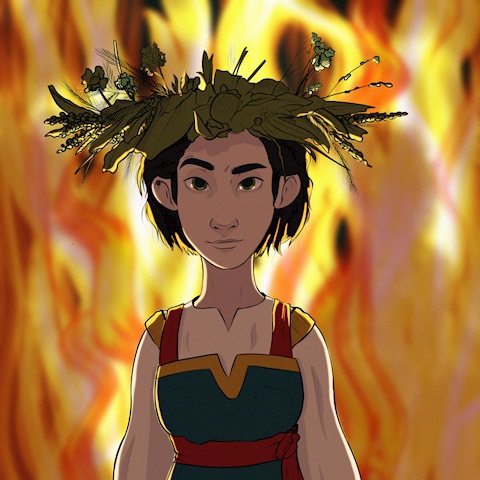 Ko-fi helps creators earn money doing what they love. We take 0% fee on donations!
Start a Page