Funding a cutting machine!
The DREAM - making sticker sheets and sticker flakes is something I've wanted to get in my store for so long :-) If you have recs on cutting machines or favourite sticker papers - let me know!
I'm a bookstagrammer and doodler, owner of all things 'A Cosy Reader' & 'A Cosy Reader Designs'! You can find me on Instagram: @acosyreaderdesigns for feel-good doodles @acosyreader for book recs & portraits! Links below to the wonderful world of all things ACR.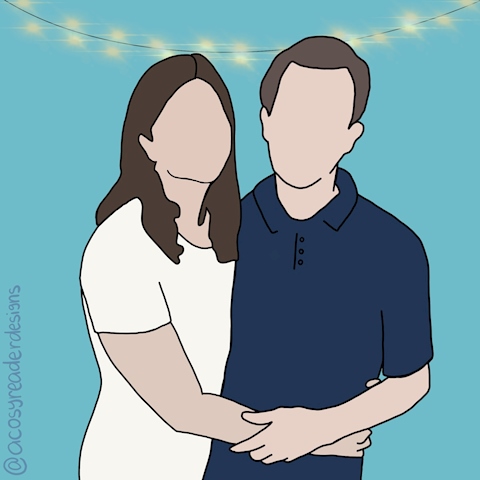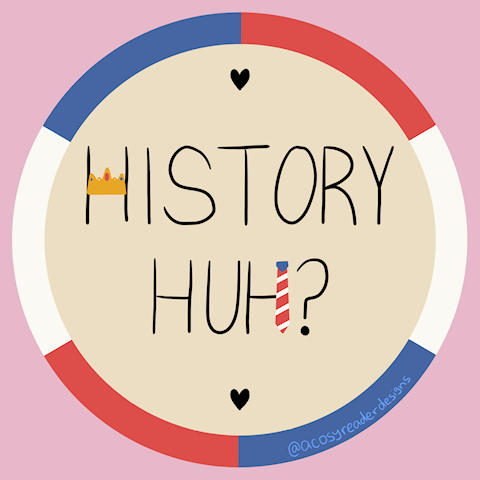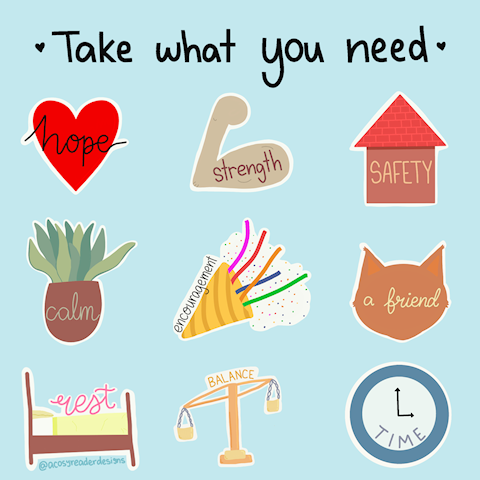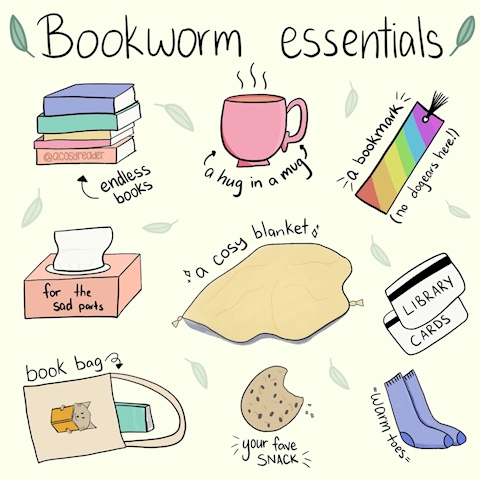 Ko-fi helps creators earn money doing what they love. We don't take a fee from donations!
Start a Page