Keeping the Website running
If you enjoy the content on the website, then please support us in keeping it up and running. As well as this page. Thank you!
It is æStranger's mission to improve collaboration, communication and teamwork by engaging people through challenging and enjoyable narrative game-based learning experiences, which deliver meaningful and long-term results. We want to provide your players with the opportunity to learn and experience the world as the exciting adventure it is meant to be. Through these experiences, we aim to enrich learning and uncover new perspectives that allow for better communication and understanding between everyone. http://aestranger.com/
x
1
Received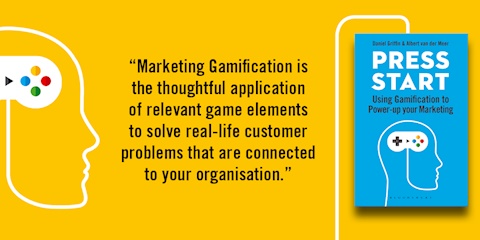 Ko-fi helps creators earn money doing what they love. We take 0% fee on donations!
Start a Page