A lot of my articles needed explanatory infographics to make it easier to understand. So, please support so we can buy a new infogram.com account and using it with the upcoming materials.
I am a software engineer at PlanRadar currently living in Vienna, Austria. My interests range from technology to web development. I am also interested in programming, xamarin, and mobile development. you can read my articles here https://medium.com/@csharpwriter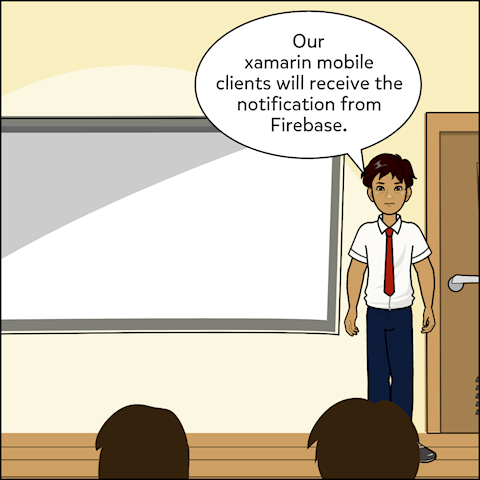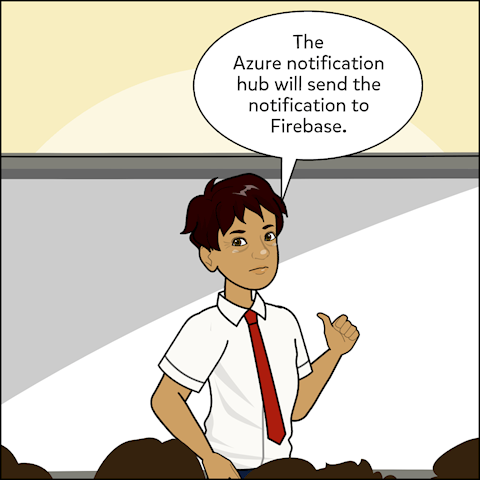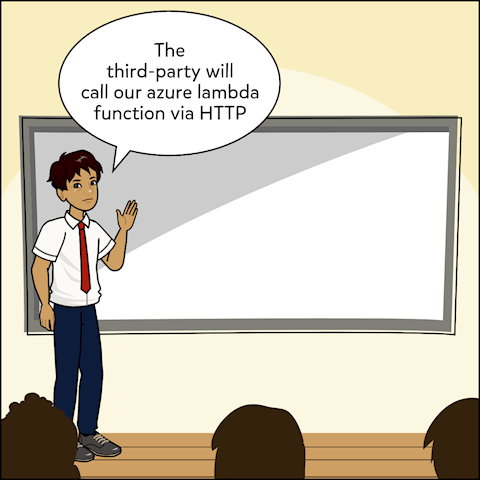 Buy a Coffee for AhmedFouad
Ko-fi helps creators earn money from their passion. We don't take a fee from donations!
Start a Page