Heilpraktiker Training (alternative practitioner)
To me, being a teacher means to commit always being a student. As I am in the last breaths of my Search Inside Yourself Teacher Training I want to step more into the field of healing holistically. For that I want to sign up for a course to eventually enroll in the Heilpraktikerprüfung (alternative practitioner inspection) to become certified to officially offer what I have been offering subliminally all the time: healing.
A human being helping others to cope with life and heal the past through the tools of Meditation, Coaching, Yoga and other bodywork.
x
24
Received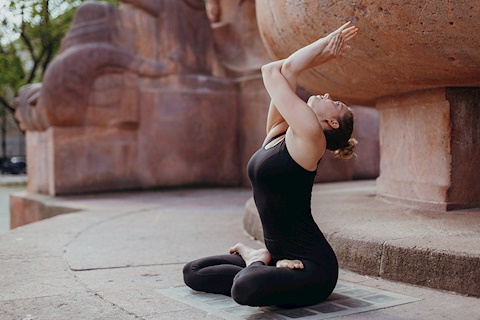 Buy a Coffee for Anna Schwarz - Alpha Omega Yoga
Ko-fi helps creators earn money doing what they love. We don't take a fee from donations!
Start a Page