Support My Comic Creating Addiction
I absolutely love making comics and illustrations. Help me get started as I kick off my art career!
I'm a comic artist and illustrator in sunny California. I primarily work in digital media, although I also dabble in ink and watercolor. I love comics and the futuristic.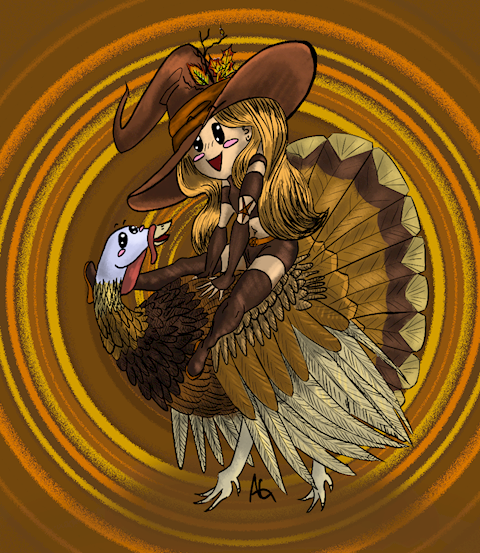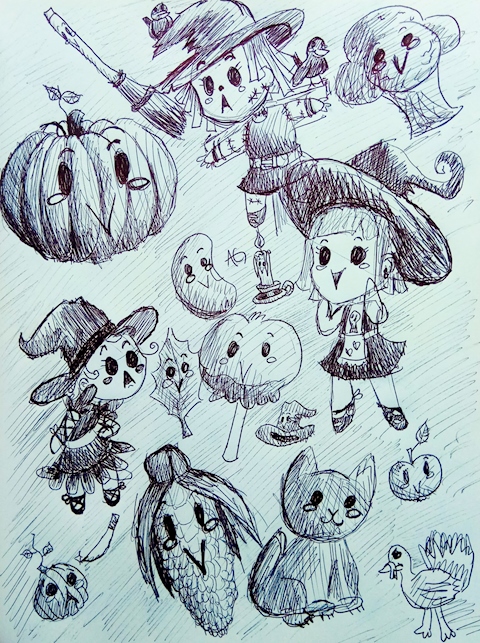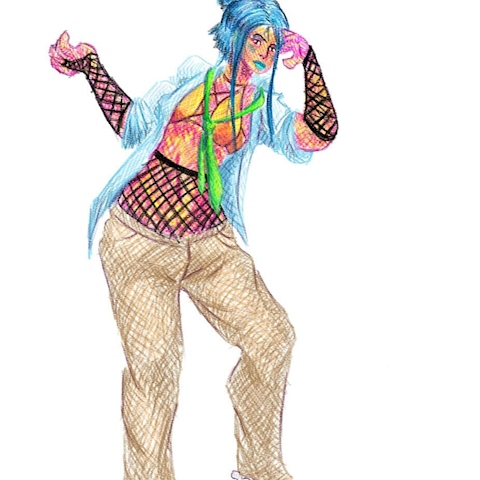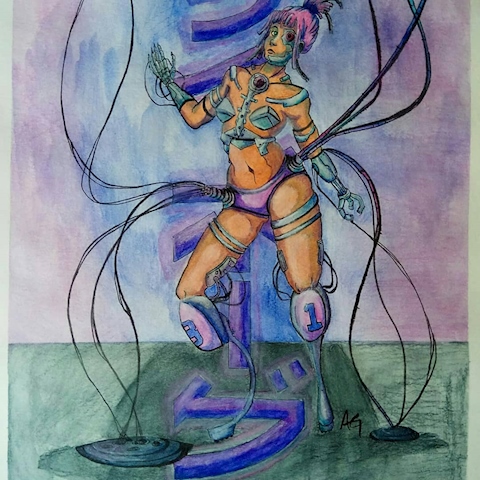 Ko-fi helps creators earn money doing what they love. We don't take a fee from donations!
Start a Page