Support Anita Olsen Art and Cosplay
I do cosplays and podcasts, with a sprinkling of video making, photography, art and writing. If you like my creations please consider donating towards my next project On hiatus!
x
109
Received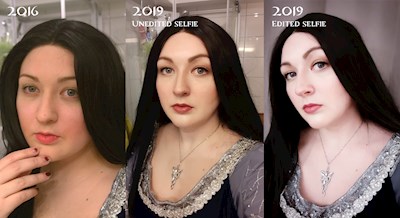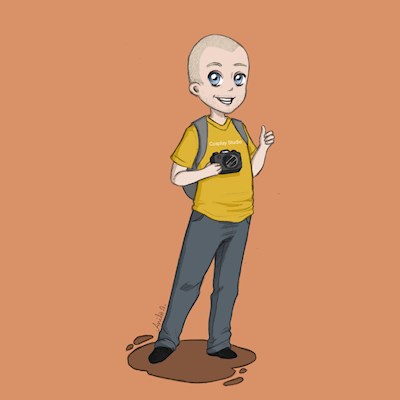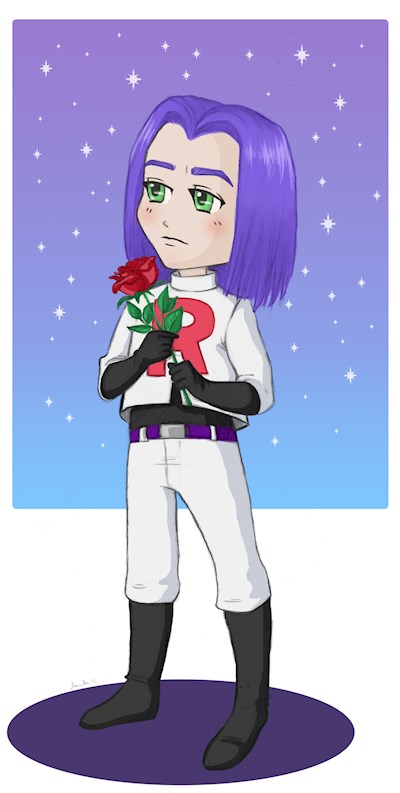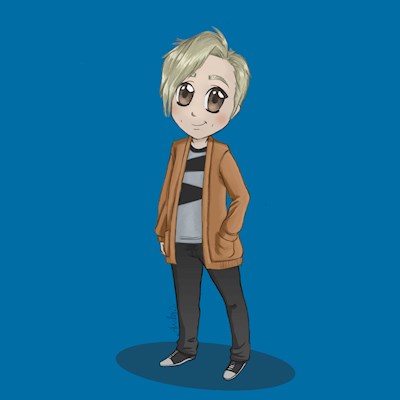 Ko-fi helps creators earn money doing what they love. We don't take a fee from donations!
Start a Page