I am a Twitch affiliate, Kinesis Underground sponsored streamer (for Kinesis Gaming), roleplayer, and former Hearthstone podcast co-host - HearthPro Show of BlizzPro, before it became Well Met! podcast. I'm a voice-for-hire, so far for audiobooks and animation students, but still holding out for the dream of voicing for a big game title one day. I stream all games by Blizzard Entertainment, Inc (except Starcraft), primarily World of Warcraft and Hearthstone. My World of Warcraft main is known as Arcanist Aranya Ver'Sarn, boss (GM) of The Eclipse Syndicate; arcane/fire spec mage, the star of my "How to Mage in LFR" stream and video series, and very heavy into WPvP. I write stories for my character on Fanfiction.net and DeviantArt, and I sometimes flexibly tweet in character.
x
204
Received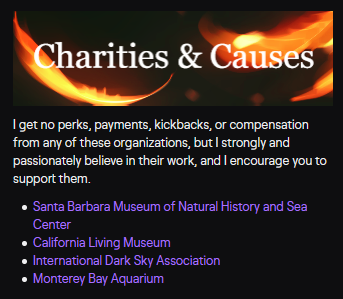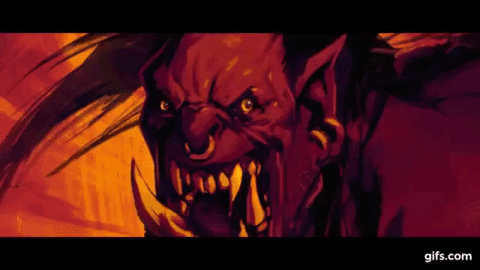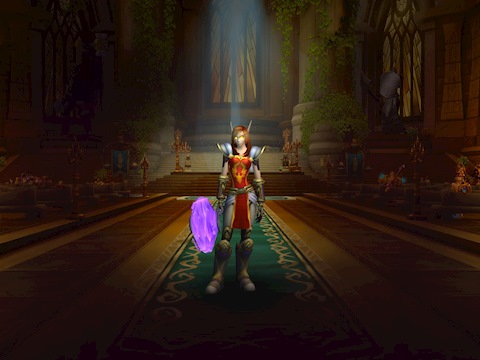 Buy a Coffee for aranyaphoenix
Ko-fi helps creators earn money doing what they love. We don't take a fee from donations!
Start a Page