Practice, practice, practice!
My goal is to add a new FREE sticker and print every month. I'll drop my work, tutorials, and updates here. Any donations will be used to purchase digital brushes and (eventually) a sticker circuit machine to give back some goodies to supporters.
I'm a design and marketing professional with a background in Art History, Fine Art, Film Production, and Graphic information technologies. I love art, video games, crafting, and cats!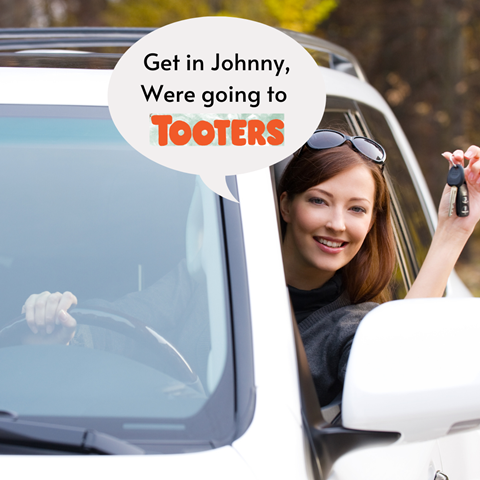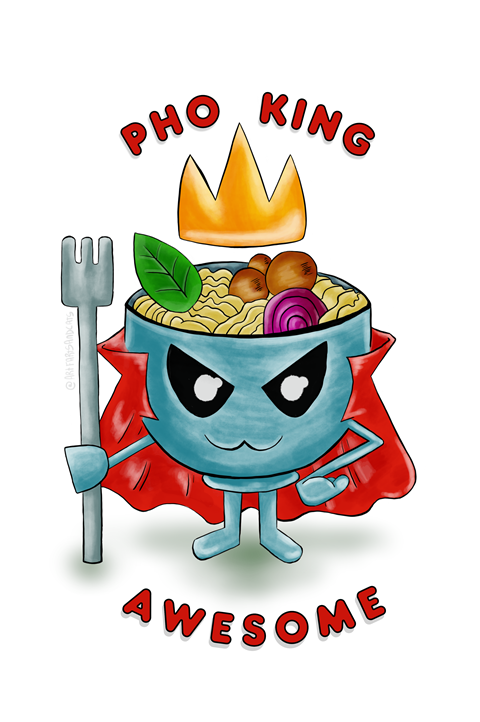 Make money doing what you love. No fees on donations!
Start a free Ko-fi page