Animal Crossing:New Horizons game. <3
All art donations will go towards the new Animal Crossing: New Horizons game. I will play this game over my early summer break resting my hand in between commissions. Thank you! Funding goal is the cost of game.
In 2018 I started to digitally paint in a semi realistic anime style. In 2019 I started selling my merchandise at conventions. Now in 2020 I started to sell online too! Thank you everyone for supporting my artistic journey. I can't wait to see where I will go next. Artistically and sincerely, ArtsyPosy.
x
24
Received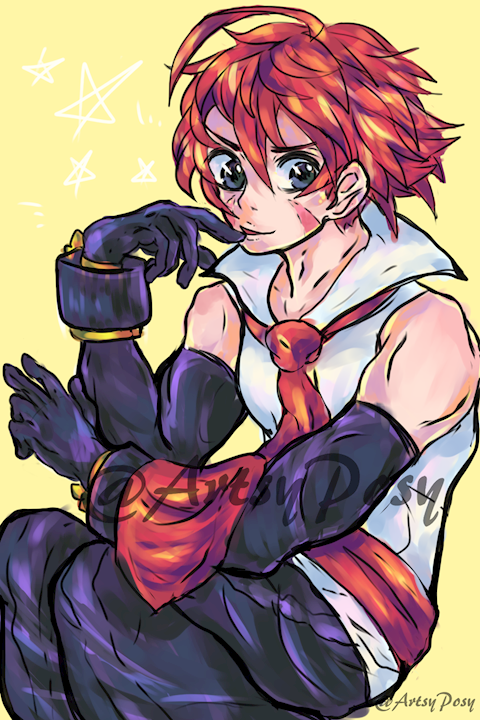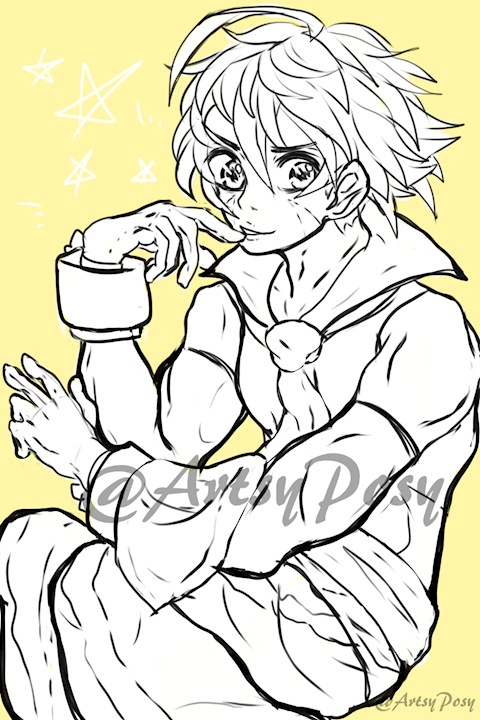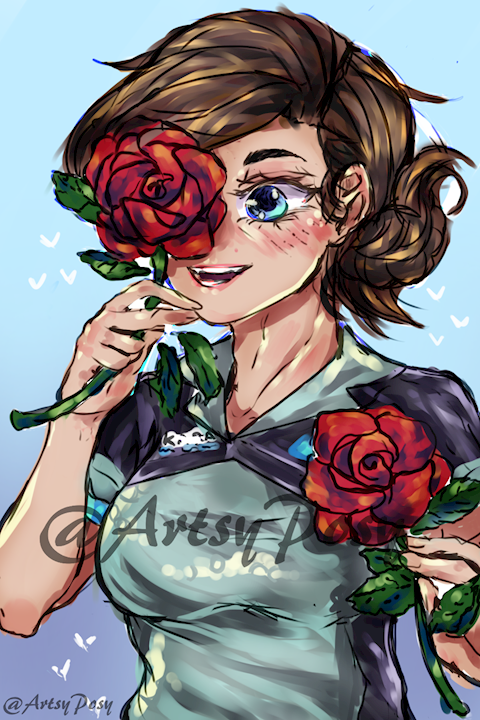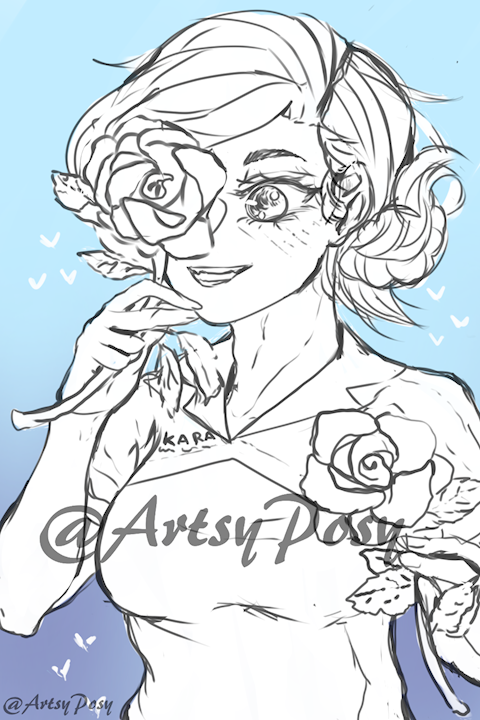 Ko-fi helps creators earn money doing what they love. We take 0% fee on donations!
Start a Page