New webcam for streaming!
I've started streaming whenever I work on graphic design but I also of course would love to stream anytime I'm working on a cosplay. This would help me purchase a Logitech C920 Pro HD Webcam, a webcam recommended by many fellow streamers! They're currently out of stock, but that gives me enough time to save up for one until they're back in stock!
Hey there! I'm a DFW based cosplayer who makes her own cosplays! I also post cosplay builds on my site, do con vlogs on my youtube, feature marginalized cosplayers on my instagram and twitter for #featurefridays, and do graphic design commissions. Welcome!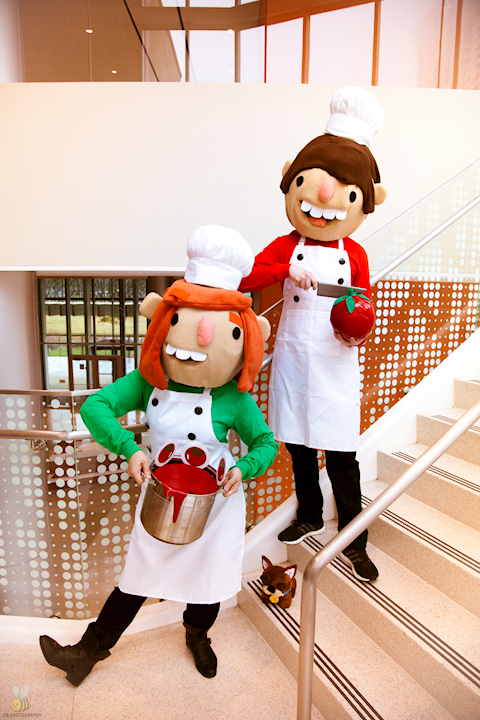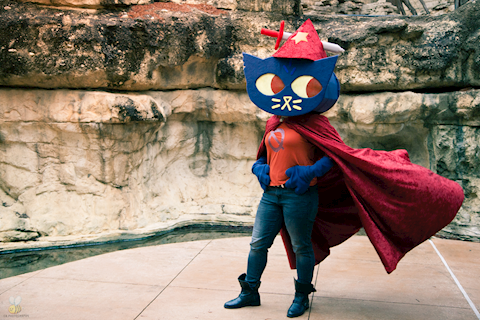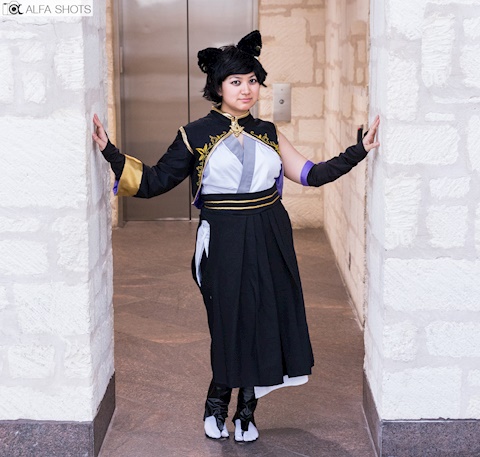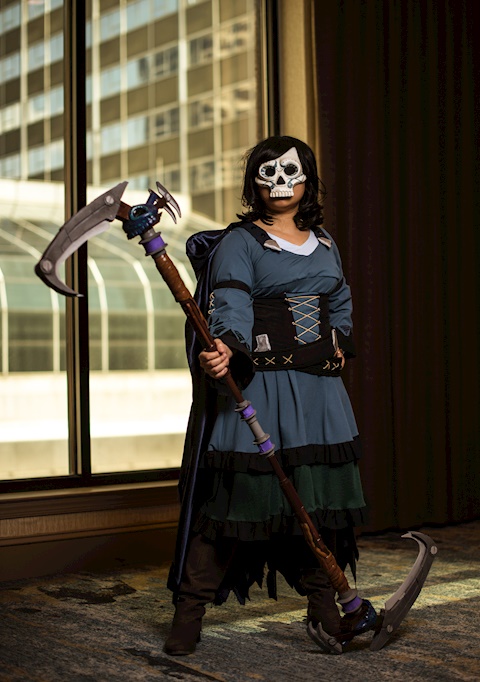 Ko-fi helps creators earn money doing what they love. We don't take a fee from donations!
Start a Page