🖨 I am on the grind! I'm slowly turning an old bedroom into my own office space! I'm collecting the things I need to be able to print my own art from home vs outsourcing! thank you so much for looking!
astro queen of the cosmos. listening to the messages the stars share with the world. stay @ home mom / astrologer / tarot reader + digital artist. supporting small businesses + the usps is my jam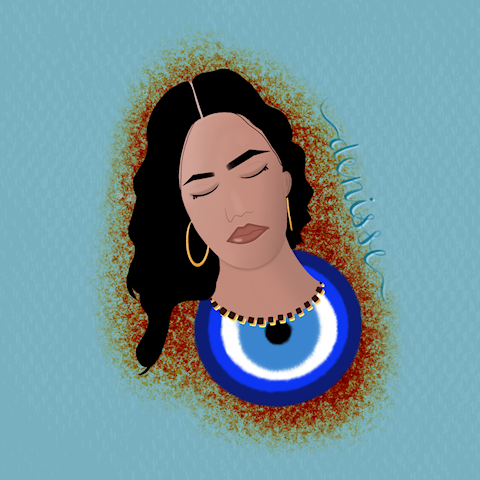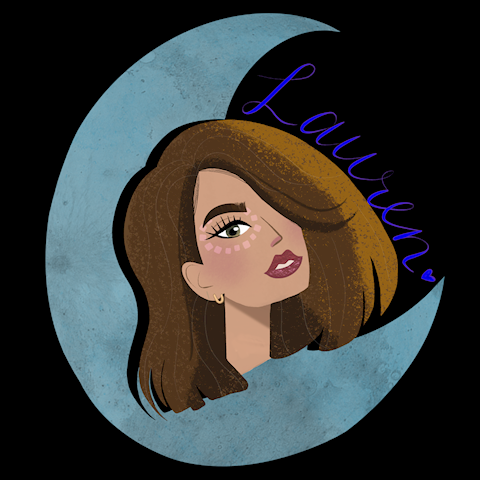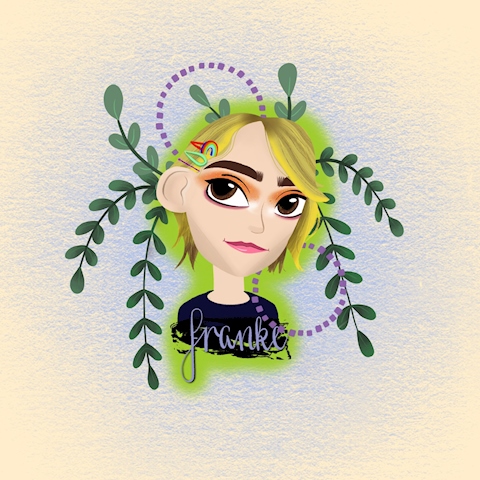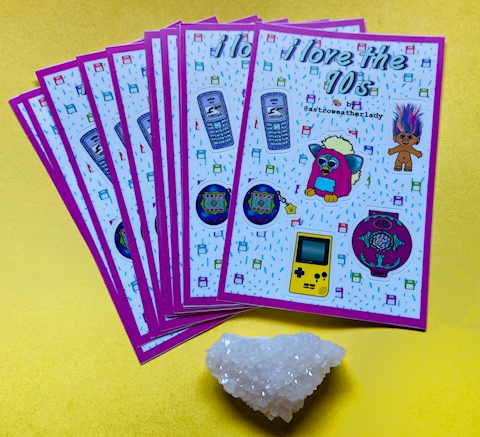 Ko-fi helps creators earn money doing what they love. We don't take a fee from donations!
Start a Page