Please Help Me Get A New Phone
I lost my phone in October when I went for a motorcycle ride with a friend to see the butterflies at Pacific Grove. Being a cancer survivor, it was to be the first real outing I'd had since the end of my treatment. I wore the wrong coat and the phone fell out of my pocket without my noticing. I keep my entire life on my phone! I've been using an old one (and I'm grateful!) but the Bluetooth has issues. I'm dealing w/medical debt and the poor credit score it gave me. Any help is appreciated!
GenXer, single mom, social anarchist. Lover of coffee AND tea. Cancer survivor, hummingbird wrangler, plant fetishist. Chaote and Thoth deck master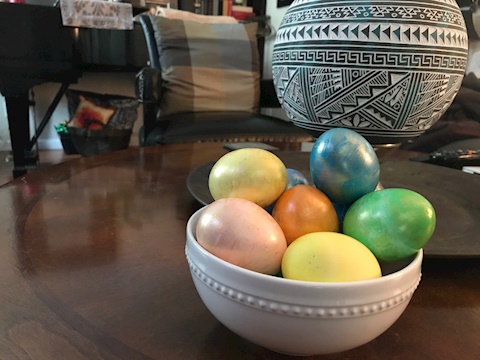 Ko-fi helps creators earn money doing what they love. We don't take a fee from donations!
Start a Page