Choose a Membership Level
I'm thankful for any support! Keep on sliming, little slime.
Ability to interact with Ko-fi page and any private polls

Your name or alias in the next game's Special Thanks!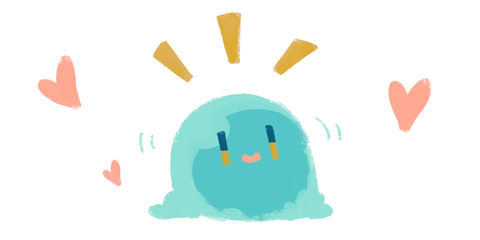 8 Members
What a strapping slime! Patron-only feed, including screenshots, video clips, processes, lore rambling, and sketches that may or may not make it into the art book. Discounts on: - Game releases - Art books - Physical merchandise
Exclusive Content

Behind The Scenes

Previous Tier Rewards

Exclusive Discounts (up to 10%)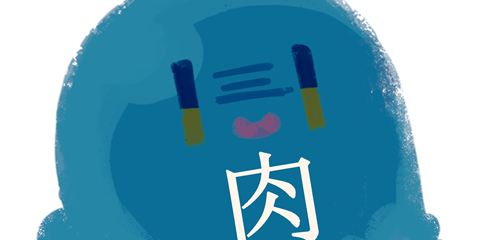 Meat. Select favorite CG/illustration files will be uploaded, otherwise available via request. Just ask! Feel free to use the files for printing, study, coloring practice, editing, etc., but not for commercial purposes. Posting is allowed with credit.
Early access to demos and playtest builds of games!

"Ko-fi Chad" Discord role + access to a private patron channel where I may do work streams!

Full-size PSDs or CSP files of CGs and illustrations

Previous Tier Rewards

Fanfic (canonfic??) requests!

Exclusive Discounts (up to 20%)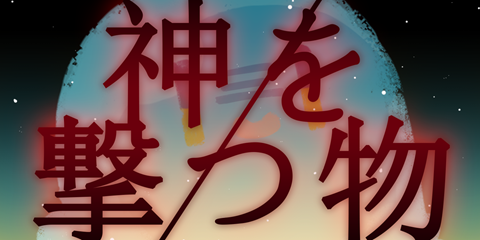 God-Slaying Slime (25 HP) 3 Members
Become the cosmos. Request policies: - SFW only, shared publicly - Done in order of submission, 1 or more will be fulfilled per month from the list - Patrons can change their request anytime as long as it's not already in progress - Buffer of at least 3 months before the same patron can have another request done - I have the right to reject any unfit requests without question - Tutorials can be art, writing, VN-related, etc. (good advice not guaranteed, but I do what I can T__T) Special Thanks benefits valid only if you've been a patron for at least 3 months (except for the upcoming Iris update!)
Submit MO-only sketch or tutorial requests!

Personalized "Happy Birthday!" digital card from an MO character of your choice every year during your birth month!

In Special Thanks, add a custom message! The word limit is the Bee Movie script *wink wink*

In Special Thanks, have a lil charmingly janky avatar drawn by Baten (requested by you)!

Previous Tier Rewards

Exclusive Discounts (up to 50%)