Host A Sustainable Beauty Giveaway
I plan to support and spread awareness about sustainable beauty brands by purchasing their products and giving them away to one very lucky winner! As a bonus, once this goal has been met I will donate 15% of my Target Amount to The Conservation Fund.
I'm Morgan, an award-winning blogger living in the San Francisco Bay Area. I create lifestyle content to inspire YOU to take some time to yourself and not feel guilty about it! Take care of the planet. Take care of yourself!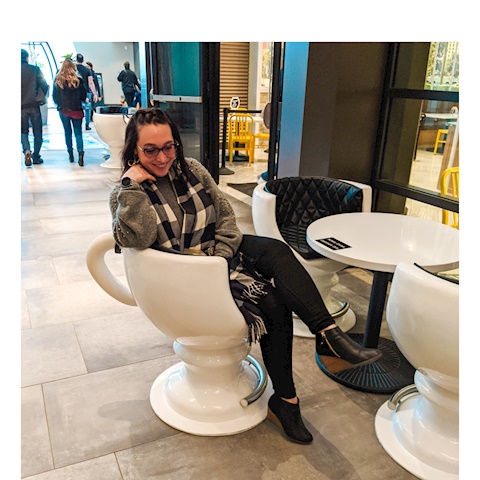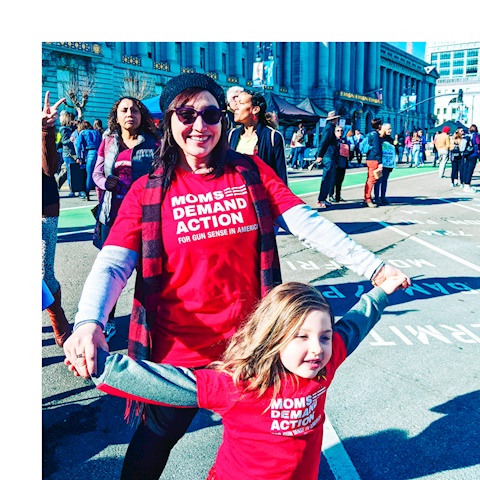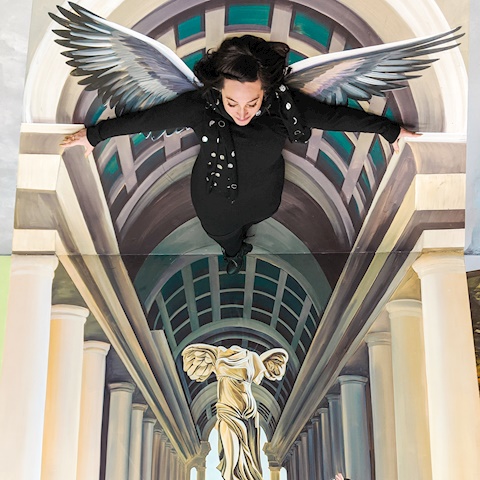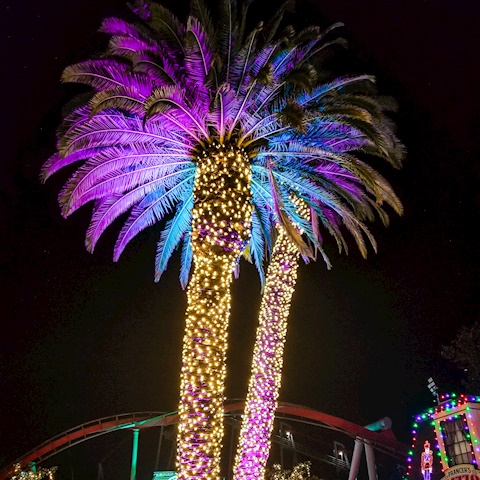 Ko-fi helps creators earn money doing what they love. We take 0% fee on donations!
Start a Page