Choose a Membership Level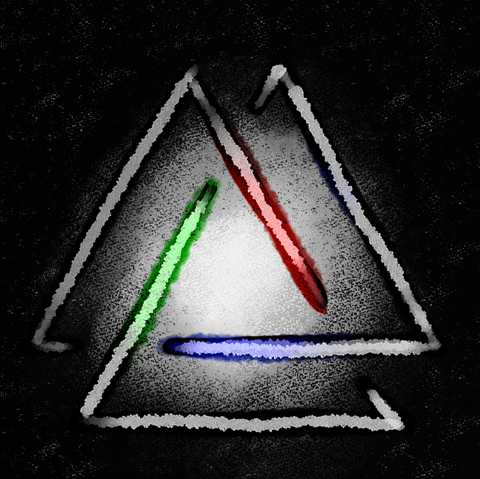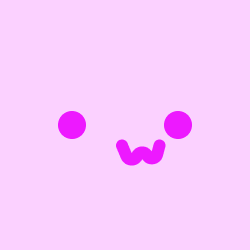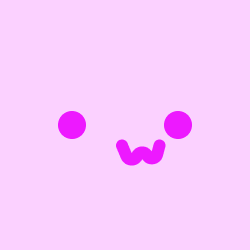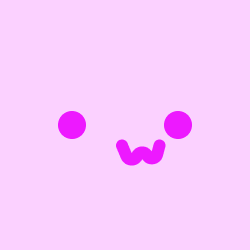 3 Members
Thanks for the support!! A dollar might not feel like much, but they add up! It is from the contributions of many that a nation is built. If you just want to see bonus stuff and get pages early, but don't have a ton of money to drop, and also hang out in the VIP discord channels, this is the tier for you! At this tier or higher, you get access to exclusive patreon posts, as well as links to read comic pages a week early, once I start chapter 1! Being on my patreon at this tier or higher also allows you to vote in the monthly poll (you're a citizen after all)! (I will draw one HQ art of one of my characters every month.)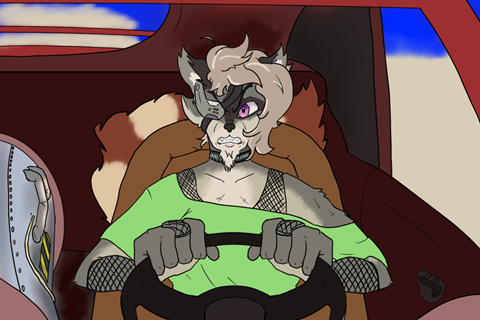 Cae smiles at you as you enter his coffee shop. "The usual, I'm assuming?" Thank you so much!! You get all the Adenian Citizen benefits! Also! If you're in the call while I'm streaming, or if you otherwise reach out to me, you can ask me to doodle a lil something for you once a month!
Discord Access

Exclusive Content

Doodle Request!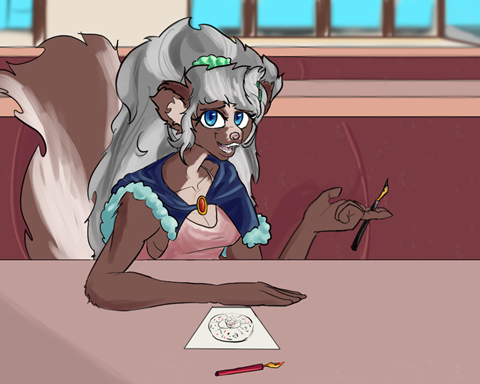 Rimas looks up from her magical studies as the door chime of her book store jingles. "Ah! Good, you're back! I got the good stuff in stock. Wanna see?" This is BIG MONEY. An entire burger! You get the previous benefits, and... Have a favorite character and want nothing more than to see that character drinking hot chocolate for some reason?? This is the tier! You get to make requests from here up! If you would like, you can add a reference image of a character you like (could be a character from my comic, could be your own, could be a character from some other established series), to my "rough request" channel! Every time I start drawing, I'll pick a message from that month's stuff, and I will sketch that character as a warm-up! Since the ko-fi is still small, this is a near-100% chance of art from me for only ten dollars! That's a steal!
Discord Access

Exclusive Content

Rough Requests!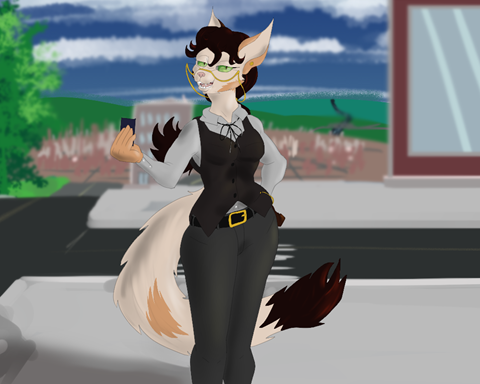 "Ah, so you have once again found yourself in need of my services, is that right? Do be careful, as much as I enjoy... working on your body." You get to select an OC of yours to appear in the comic alongside the cast, as a background character, for the duration of your subscription!
Put your OC in Crosslink!

Discord Access

Exclusive Content