This is the amount I need to clear my rent this month.
Comedian, Writer, that actor who was in the worst episode of your favourite show.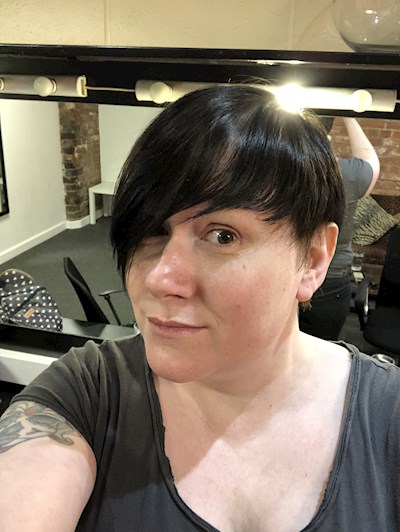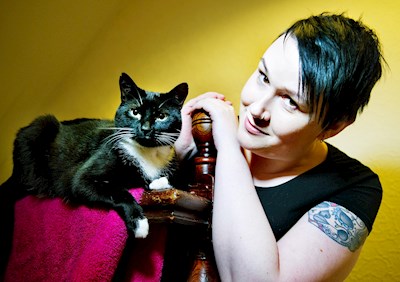 Buy a chunk of my rent for Bethany Black
Ko-fi helps creators earn money doing what they love. We don't take a fee from donations!
Start a Page