Headset! (and maybe more?) :D
I need a new headset cause I'm broke and work is hell with me.
Hi, I'm Biggs! I'm an artist with aspergers! I've been drawing ever since I was little, so I could be a full time artist and keep drawing to my heart's content while supporting my family! I'm also a huge nerd that loves his games and anime! Feel free to help support me anytime!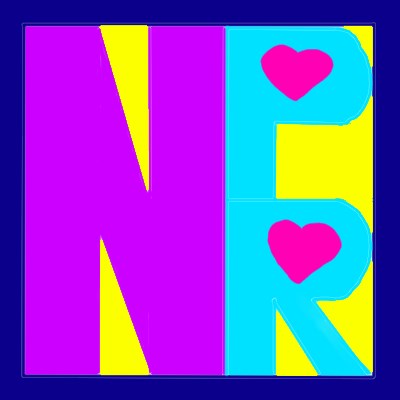 Ko-fi helps creators earn money doing what they love. We take 0% fee on donations!
Start a Page