I'd love to create a book with all the Big Panda & Tiny Dragon pictures in it.
I draw Big Panda and Tiny Dragon. An (almost) daily drawing about a pair of friends thinking about life in the Chinese wilderness.
x
72
Received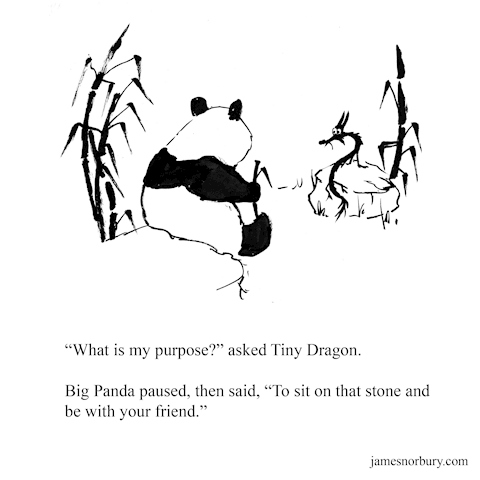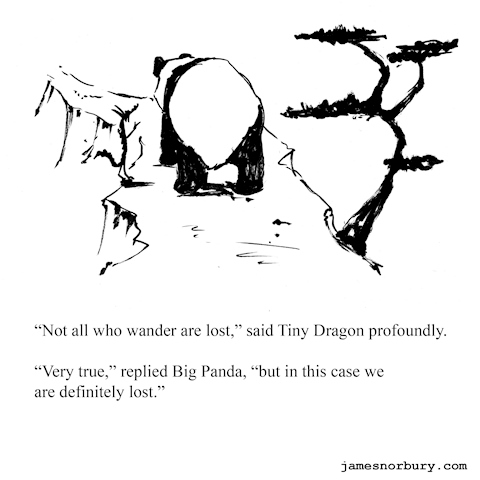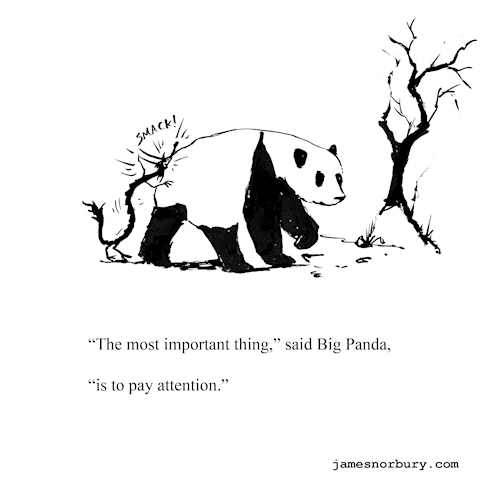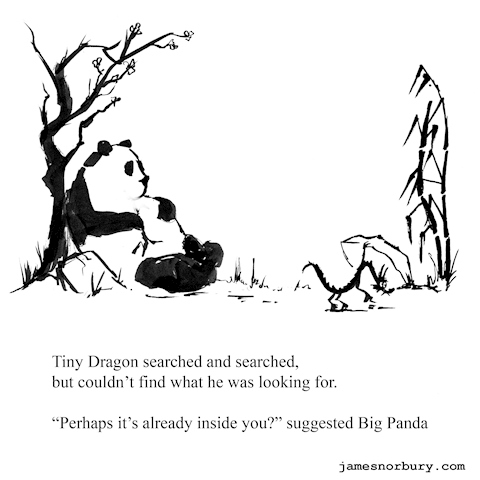 Ko-fi helps creators earn money doing what they love. We don't take a fee from donations!
Start a Page