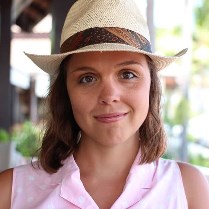 Bird's Words by Frankie Thompson
Hello friends! Thanks for stopping by my Ko-fi page and shop. I'm REALLY happy you're here! This is a space where I'm going to share all of my products in one place. Right now this includes my books (as ebooks and as paperbacks), and all of the WriteNOW Cards products. In the future, this will include many more exciting things for both readers and writers. So please do check back in regularly to find out more. Thanks for your support!
Ko-fi helps creators earn money doing what they love. We take 0% fee on donations!
Start a Page