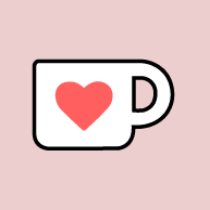 The Bitchy Historian
This Ko-Fi is to allow fans of The Bitchy Historian website and social media accounts to "tip" us or buy us coffee with less obligation than a Patreon or other platform. The money mostly goes into maintaining the site, but it is split up between all of the main writers to help us offset our time.
Ko-fi helps creators earn money doing what they love. We take 0% fee on donations!
Start a Page