Support Black Card Members
Welcome to Black Card Members Ko-Fi Page! BCM is a space meant for empowering Black/Brown Creatives to express themselves and make connections in a fun, open space. We advocate for those in the black and brown community. Our banner extends to all artists of color; Black, Asian, Latinx, Native, Islander, and everything in between. Join our Discord and follow our social media to connect with us!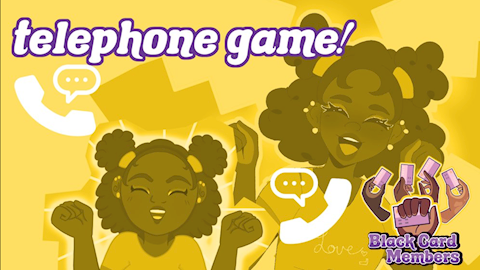 Ko-fi helps creators earn money doing what they love. We don't take a fee from donations!
Start a Page