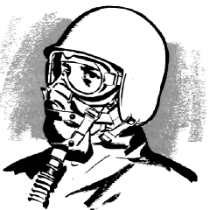 Blood, Sweat & Flak!
👉 Hello! I'll aim to post bits and pieces of zines as I make them and to let you know when the next issue is out. I will also share photos and recordings from my collection.
Ko-fi helps creators earn money doing what they love. We take 0% fee on donations!
Start a Page