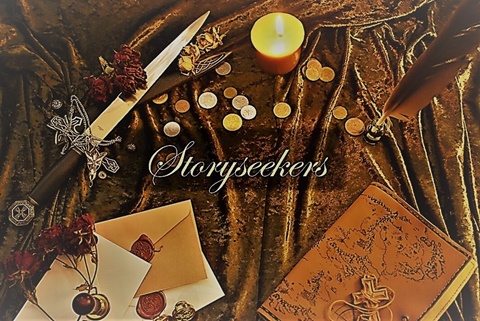 For readers and story seekers. You'll receive access to exclusive content here on Ko-fi: - Exclusive content (a new story, poem, creative essay, etc.) at least once a month. - A monthly behind-the-scenes video update (starting in January 2022). - Special deals on upcoming books and other content. - Deep appreciation from the wellsprings of my heart.
Exclusive Content

Behind The Scenes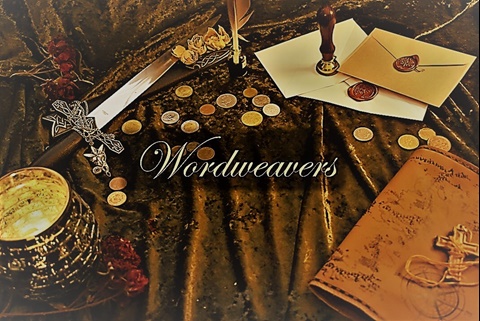 For writers and word weavers, both aspiring and established. You'll receive all previous rewards, plus: - Biweekly reflections/inspiration/tips for writers & creators - An occasional video rant on the difficulties of living creatively in a materialistic and market-driven world :) - Monthly wordweaver critique of up to 1,000 words (Optional)
Exclusive Content

Direct Messages

Behind The Scenes

Monthly Wordweaver Critique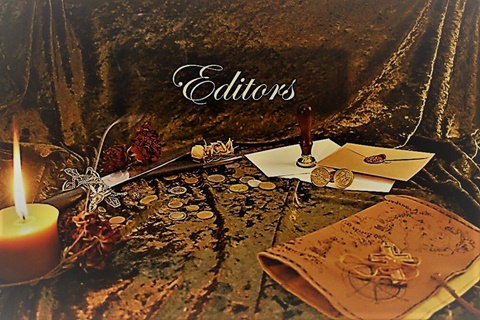 This membership level is designed for freelance editors, writers, work-from-home parents, etc. You will receive all previous rewards/content, plus: - Biweekly advice and tips (written and video) on editing, blogging, working from home, making money online, maintaining a balanced life, and more. - A monthly social media shout-out for your business, venture, new book, etc. Also, you can: - Direct message me with questions about editing, working from home, writing, etc. (and have your questions answered in an upcoming post or exclusive communique)!
Exclusive Content

Behind The Scenes

Direct Messages

Social Media Shout-out

Monthly Critique (Optional)