Choose a Membership Level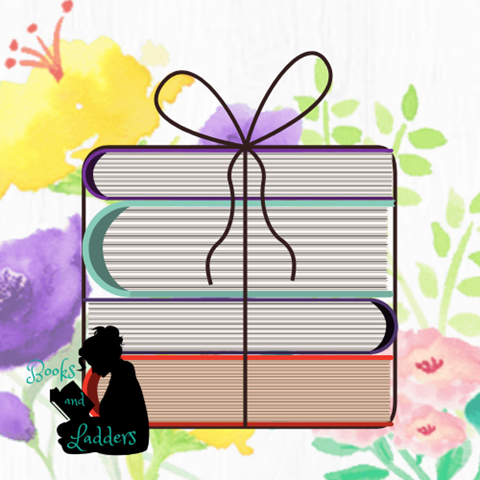 Thank you for your monthly contribution! By doing so, you allow me to pay the fees for hosting my domain, purchasing new books, and creating content for you! I appreciate you so much!
Join My Community

Exclusive Content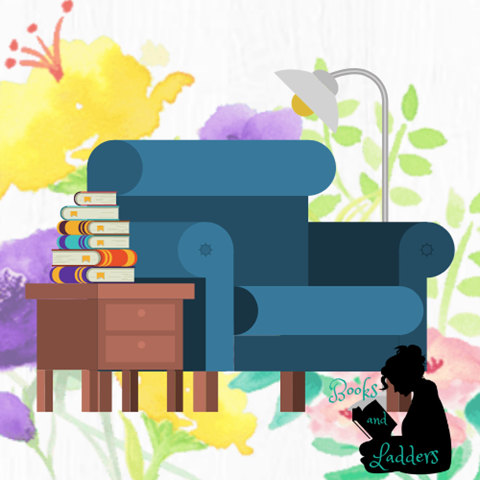 As an Avid Reader, you spend time reading Books and Ladders! Beyond that, you'll get access to exclusive content such as monthly release lists, sales, discounts, and other information that I make just for you!
Join My Community

Behind The Scenes

Exclusive Content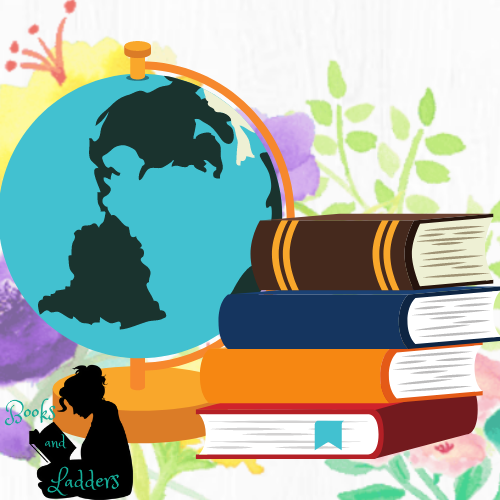 Along with all the other benefits of the Avid Reader, you'll also get to control my TBR, get access to behind the scenes of setting up Instagram shots, and more!
Join My Community

Exclusive Content

Behind The Scenes

Exclusive Requests