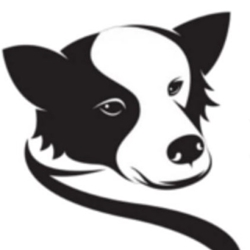 Border Collie Fan Club
We hope to use your contributions to bring to life some cool project ideas we have such as a digital community calendar that's filled with pics from BorderCollieFC members from all over the world and other fun projects to help our community connect and find joy through our shared passion for border collies!
Ko-fi helps creators earn money doing what they love. We take 0% fee on donations!
Start a Page