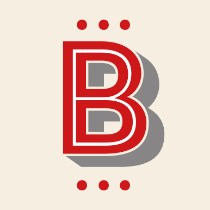 Borderless Book Club
We've set up this page after our application for public funding for the book club was unsuccessful. It's entirely up to you whether or how much you'd like to give to support the project, but any and all support is much appreciated! All the proceeds will go towards covering the costs of running the book club and making sure its organisers are paid a fair wage for their work.
Ko-fi helps creators earn money doing what they love. We take 0% fee on donations!
Start a Page