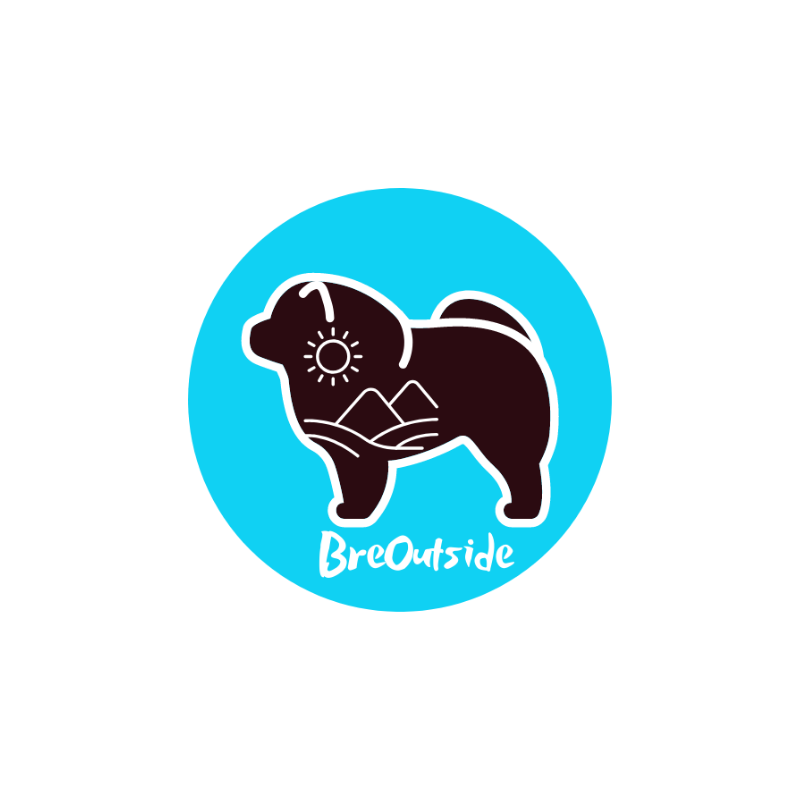 BreOutside Yoga, Running & Fitness
Welcome to the BreOutside Ko-fi page. I will use your donations to support the podcast (and maybe to spoil my dog Baby Bear). At this time the podcast is produced and hosted by Bre without expensive equipment, studios, or other producers. Bre also works a full-time job in addition to creating the podcast and blog.
Ko-fi helps creators earn money doing what they love. We take 0% fee on donations!
Start a Page