Spreading the words - all of 'em!
Thank you for being amazing - your coffees really do help keep us going! Everytime you buy us a coffee it goes into producing and promoting the magazine (and a cup or two to fuel us). In return we'll give you a thank you e-mag pdf of Issue 42. When you hit the coffee button, we'll send you a link and password for your pdf. Enjoy.
Brittle Star is a not-for-profit print magazine published twice a year. We publish poems and short stories from emerging and established writers, and especially champion new writers. We receive no funding, are entirely reader-supported and produce the magazine on a voluntary basis. We are a small team of dedicated writers and arts professionals (just two people, in fact!). And we love coffee! (and tea).
x
174
Received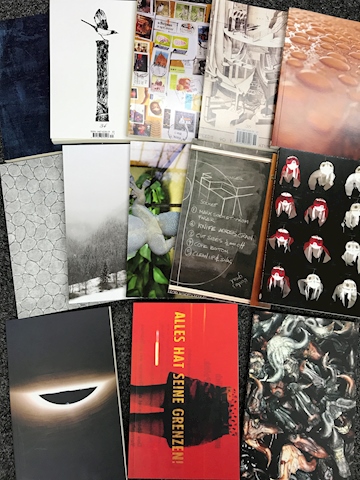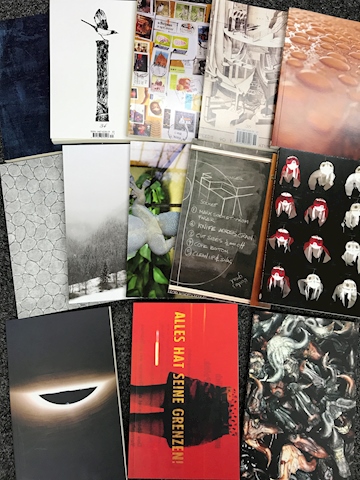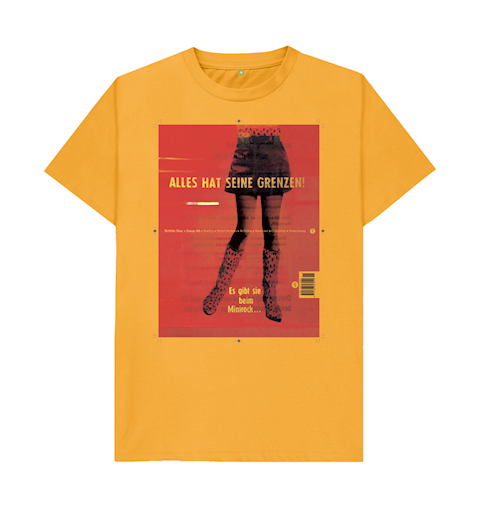 Ko-fi helps creators earn money doing what they love. We take 0% fee on donations!
Start a Page