Choose a Membership Level
Early access! You'll see some of my finished art in high quality! And, if it's not protected by an NDA, you might even see it first before it goes out publicly. You'll probably even get some in-progress shots and behind the scenes info! Know what's coming and when: You'll be the first to hear about any projects I'm involved in when I'm able to share, as well as participating in any polls for things I'll be working on.
Behind The Scenes

Sneak Peeks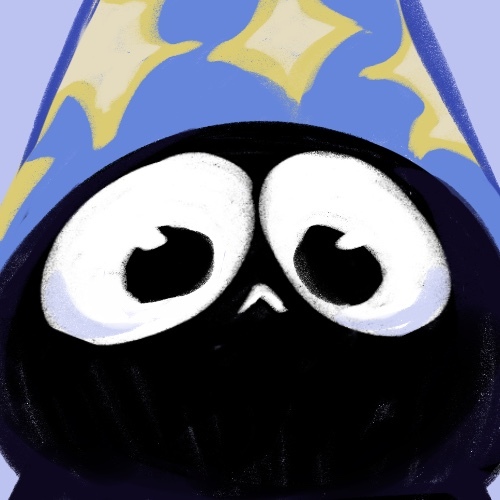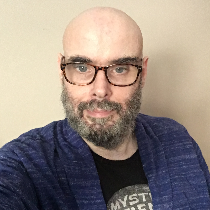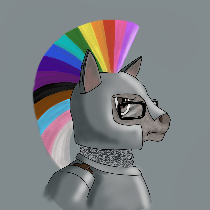 4 Members
Sketchbook! Not everything I draw gets posted, here you'll be able to see what never makes it out of my sketchbooks! At the end of every month I'll compile together a PDF of everything I've worked on (that I'm allowed to share) and you can peruse a wide range of post-it note sketches to finished illustrations and everything in between. This is also the tier that will get sneak peeks at any writing or game design I'm doing. You want to stay up to date with Amaranthine? This (or above!) is the tier for you! Plus everything from the previous tier.
Behind The Scenes

Sketchbook PDF

Sneak Peeks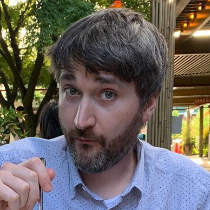 8 Members
Snail Mail! At this tier, you'll be on my mailing list! Once a month I'll send out physical thank you notes with some art and other goodies inside! (Must be comfortable disclosing an address to send the letter too. If you'd like to support me at this tier but can't give me an address, I will still happily send you all items via email that can be digitized.) Plus everything from the previous tiers.
Behind The Scenes

Mailing List

Sketchbook PDF

Sneak Peeks
I know getting art from me has gotten more and more difficult as I've gotten busier, supporting at this tier I'd make sure you'd get priority on my commission queue at the end of each quarter if you're ever looking to get art from me (single commission, once per quarter, with a 15% discount). If you'd like, instead of a commission, I'd be happy to let you pick my brain about art or games or anything creative, sort of an artist consultation via email (or 30 minute Zoom meeting if I have the time!). Plus everything from the previous tiers.
Behind The Scenes

Commission Priority

Artist Consultations

Mailing List

Sketchbook PDF

Sneak Peeks