I wish to get my name legally changed to my chosen name :)
I like to draw and live in Texas. I am 32 and agender. I have a 12-year-old cat named Pacha and struggle with major depressive disorder and chronic pain. I am aspiring to pay off my major debt and start a home business making art prints and stationery.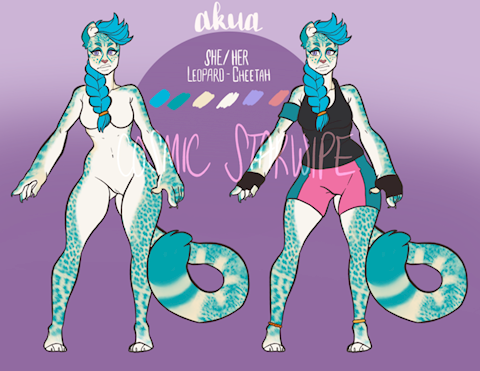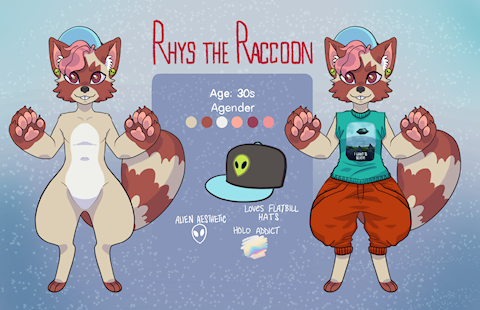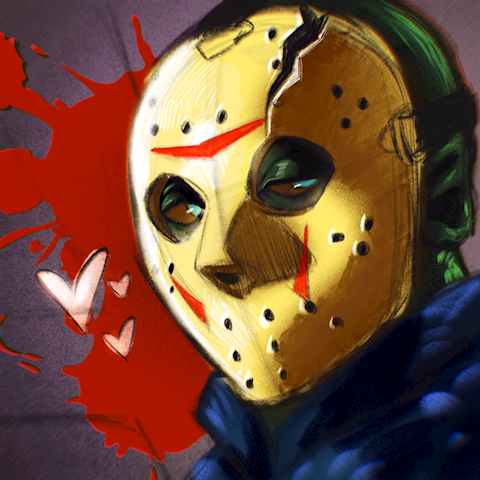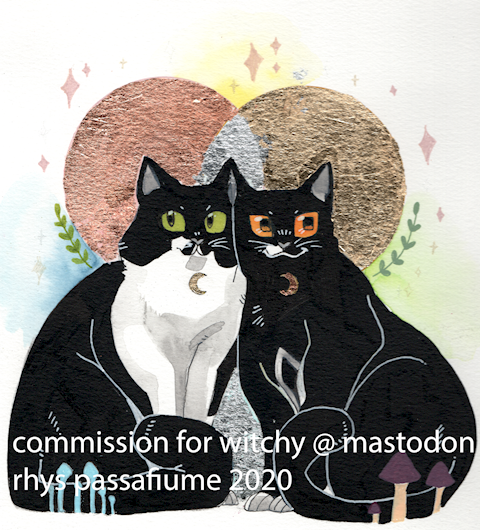 Ko-fi helps creators earn money doing what they love. We take 0% fee on donations!
Start a Page