Stinky Onion's extra help on check ups 💖
All donations here will be an extra appreciated help for my dog's weekly check ups for his healing broken leg! Any donations is highly appreciated! Thank you again everyone for making this happen and doing this kind gesture!
Hello! I'm an artist from the Philippines 🇵🇭. My dog got into an accident and needs surgery soon. This ko-fi is for him and for anyone who's kind enough to lend a helping hand! ❤️ Thank you for everyone's support!
x
893
Received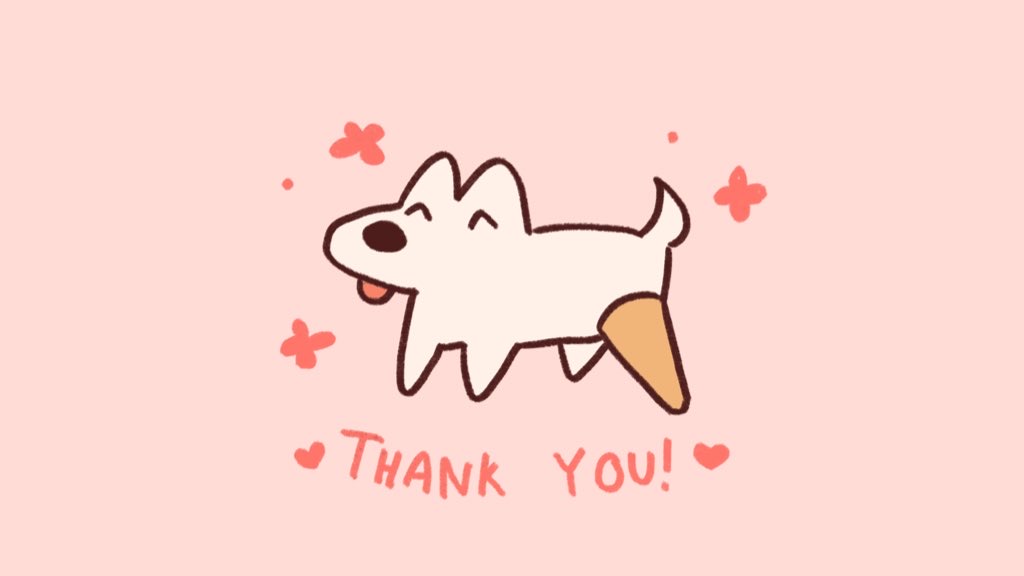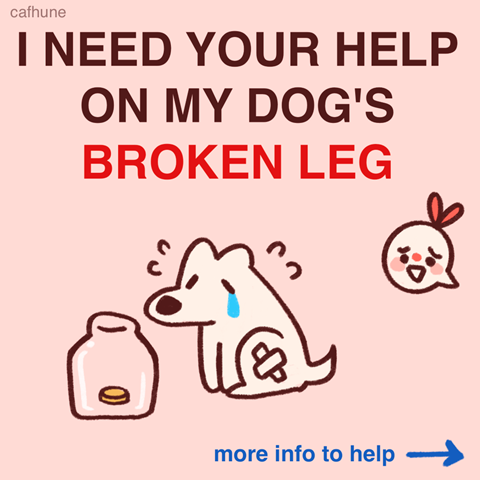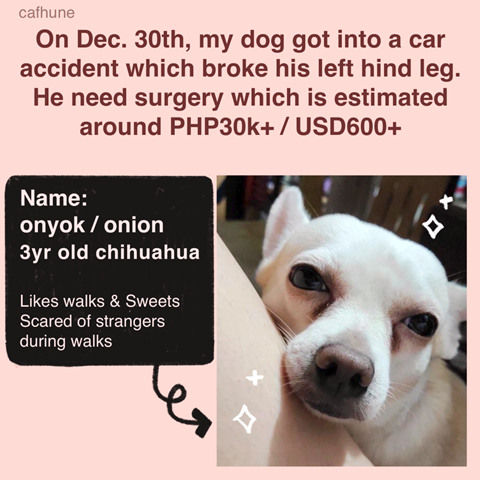 Ko-fi helps creators earn money doing what they love. We take 0% fee on donations!
Start a Page