I'm a broke graduate student. I'm getting my MSW and I have to take out, like usual, a ton of loans while working part-time at a job. I'd appreciate any support I could get. I am also a part of the blog BW Reviews!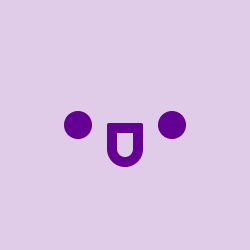 Caidyn
I would really appreciate any support I can get from all of you. Anything I get will go towards my education.
Ko-fi helps creators earn money from their passion. We don't take a fee from donations!
Start a Page