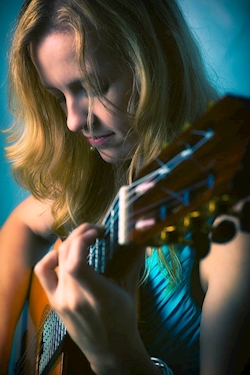 Classical Guitarist Candice Mowbray
Welcome to my Ko-fi Page. If you enjoy my work, please consider supporting what I do. In addition to coffees :) you are supporting my research, recordings and more. Thank you.
Ko-fi helps creators earn money doing what they love. We don't take a fee from donations!
Start a Page