Art with coffee, ink and watercolors - Arte con café, tintas y acuarelas
We create Art with varieties of coffees in their different origins, colors and aromas. Thank you very much for your support. 1 Coffee = 4 Illustrations * / 2 Coffee = 10 Illustrations * / 5 Coffee = Small ORIGINAL Illustration 13x25 cm on request / 10 Coffee = Large ORIGINAL Illustration 25x32 cm on request. * 300 dpi jpg images. Ko-Fi Galleries. instagram.com/cesarcarrizo28/ and pinterest.es/carrizocesar/ Send list by Ko-FI or carrizocesar@gmail.com.
Docente Historietista, Investigador, Muralista, Guionista, Ilustrador y Caricaturista, Diseñador Gráfico. Cartoonist Teacher, Researcher, Muralist, Screenwriter, Illustrator and Cartoonist, Graphic Designer. MORE INFO https://cesarcarrizo.blogspot.com/2020/06/the-illustrated-coffee-maker.html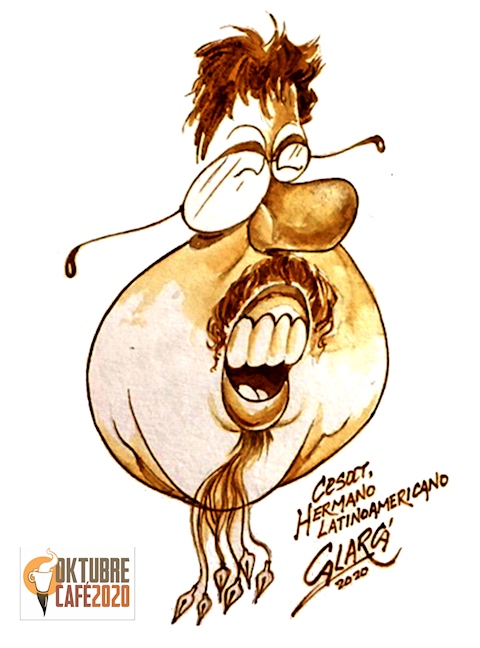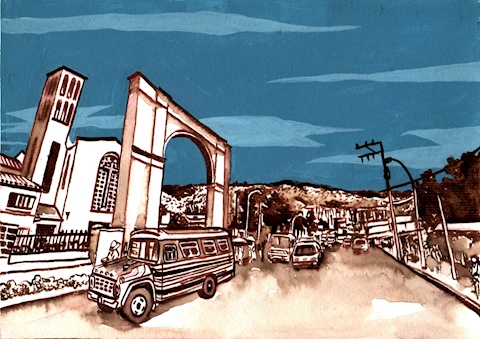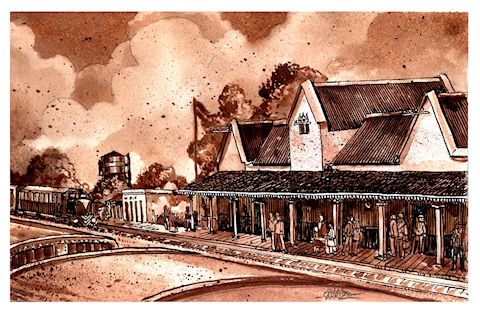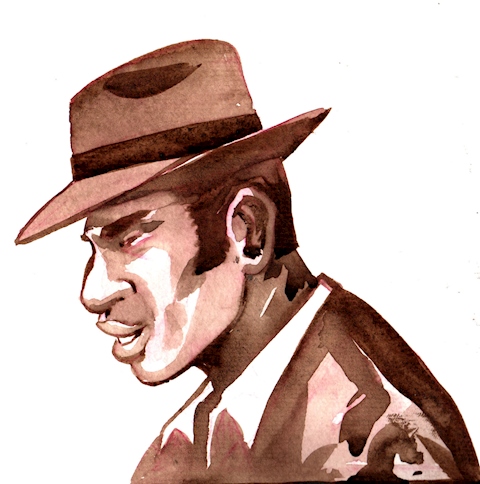 Ko-fi helps creators earn money doing what they love. We take 0% fee on donations!
Start a Page