A print run of my comic Sunshowers!
I'd like to print a run of my 36 page one-shot comic, Sunshowers! 🌹 The run would be 25 books executed through overnightprints, whose book printing services I've used before and was satisfied with. 🌹 Donate over $15 and I'll send you a physical copy of the book when the run is complete!
I'm an artist in Tucson, AZ making comics, zines, fanart, and a bunch of other stuff!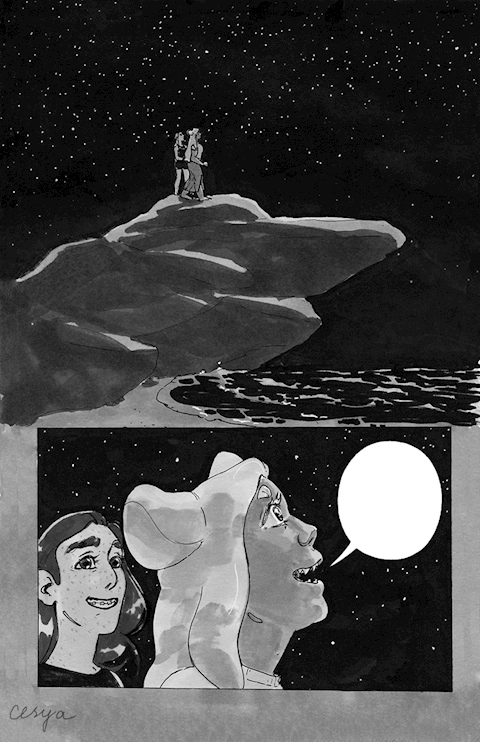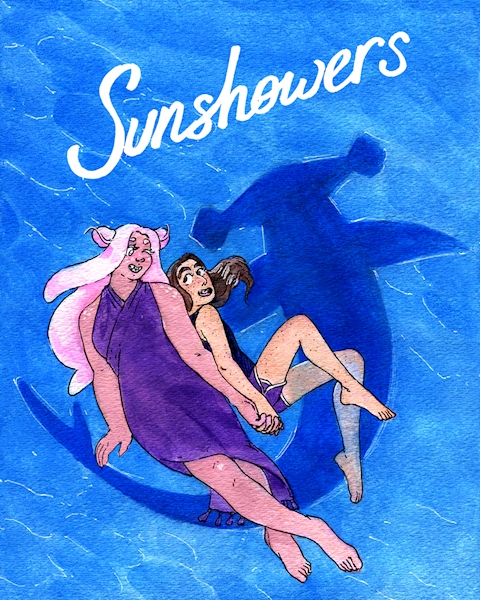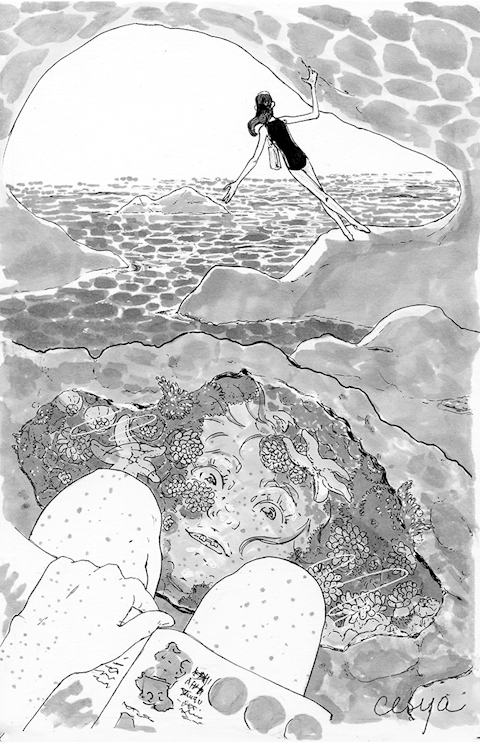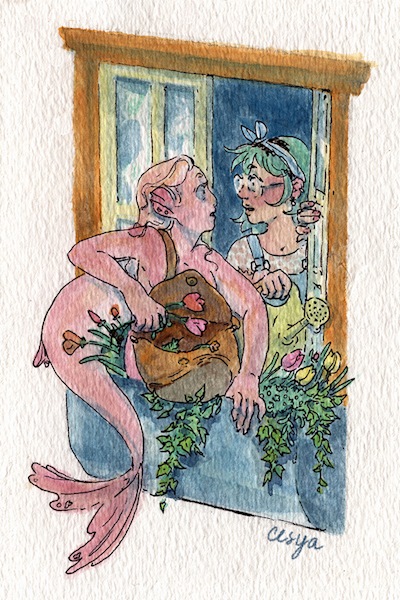 Buy a Coffee for Cesya Palmer
Ko-fi helps creators earn money doing what they love. We don't take a fee from donations!
Start a Page