Monthly Web-hosting
This is my monthly expense for all my domain and file hosting subscriptions.
Technology Nerd | Anime/Manga/Comics Geek | Freelance Manga Letterer | Full-time Bookseller | EN/DE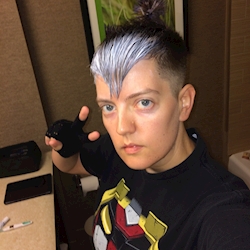 Coco
Hey y'all! Thanks for stopping by my Ko-fi page. I created this account mostly to help support other artists and fellow freelancers. I'll be using the funds gathered here to help pay for my web hosts and FTP server.
Ko-fi helps creators earn money from their passion. We don't take a fee from donations!
Start a Page